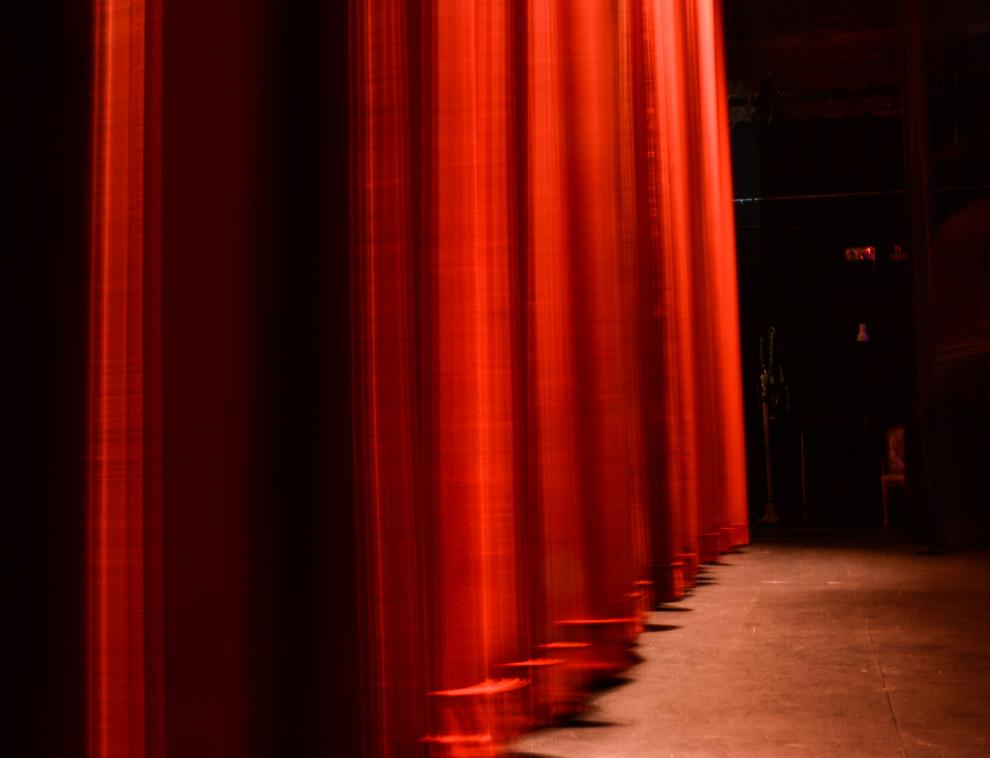 The play Caucasian Chalk Circle was written in 1944 by German playwright, Bertolt Brecht. Set in the Caucasus region (hence the name) at the end of World War II, it follows Grusha, a maid to a wealthy family, and the family's baby, whom she saved during the war.
But performed by Bozeman production company, Nervous Theatre, it takes on a different tone. For one, it's shorter. Under normal circumstances, a Brecht play will take three to four hours. Nervous Theatre gets it done in two.
The cast of Caucasian Chalk Circle is also small, with only four actors. Connor Berkompas, a founding member of Nervous Theatre, has three roles in the production: director, artistic director and narrator.