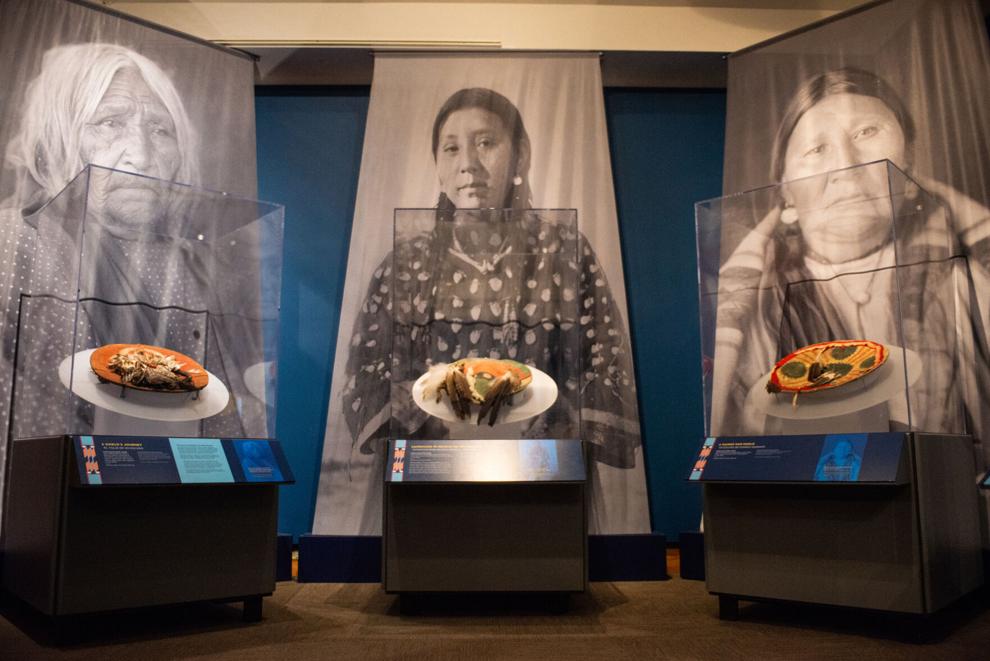 In 2020, when the "Apsáalooke Women and Warriors" exhibit opened at the Field Museum in Chicago, it was the first major exhibit curated by a Native American scholar and the "largest exhibition pairing historical and contemporary items in the Crow tribe's history," according to an article published in the Billings Gazette.
The exhibit was curated by Akbileoosh/Brings the Water, also known as Nina Sanders, an Apsáalooke woman, curator and scholar. In the exhibit, Sanders merges sacred Crow objects with contemporary art, beadwork, music, storytelling, and fashion.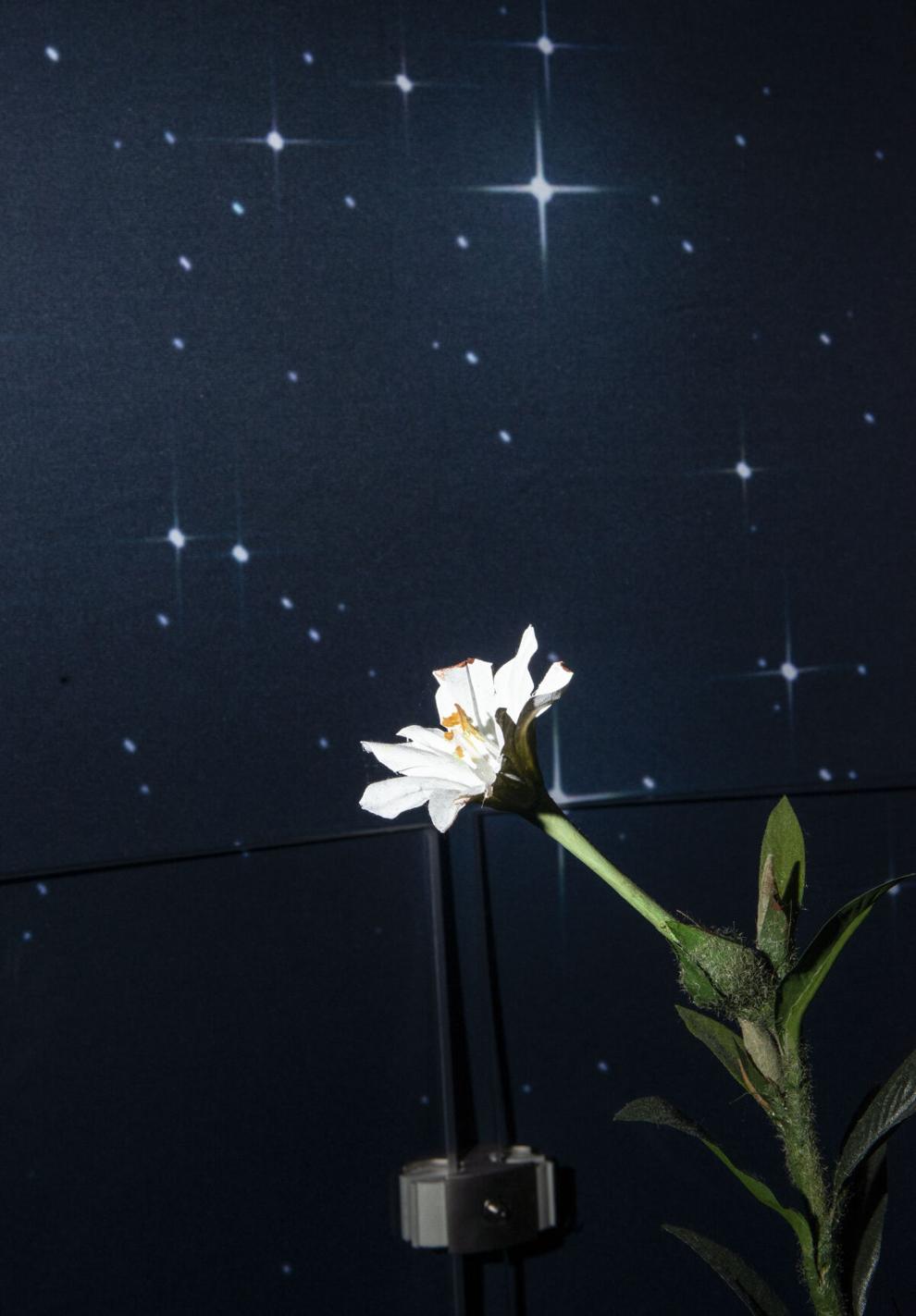 This year, the Museum of the Rockies was chosen to be the first museum to host the exhibit outside of the Field Museum.