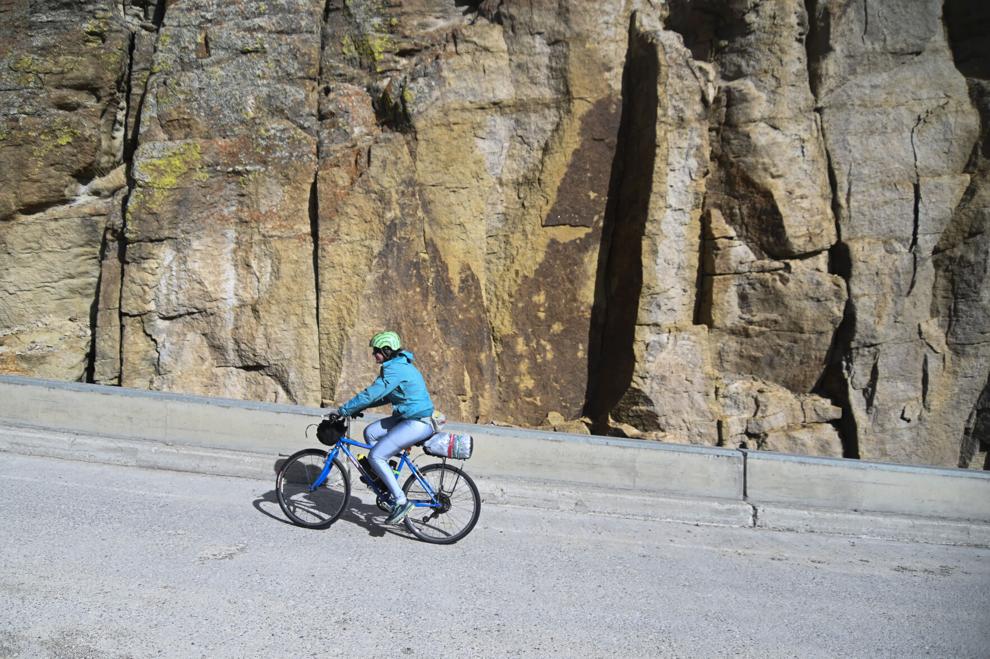 The road between Mammoth Hot Springs and West Yellowstone is nearly 50 miles, a distance my partner, Ruth, and I hoped to cover twice on our bicycles as an out-and-back weekend in early April. Freed from Yellowstone's infamous traffic jams, we committed to reading every roadside sign on the first day. The hype of biking in the park is real: Norris Geyser Basin was empty, Gibbon Falls was empty, and the Madison River basin was empty. Besides a handful of other cycling groups and the odd park vehicle, we had the place to ourselves.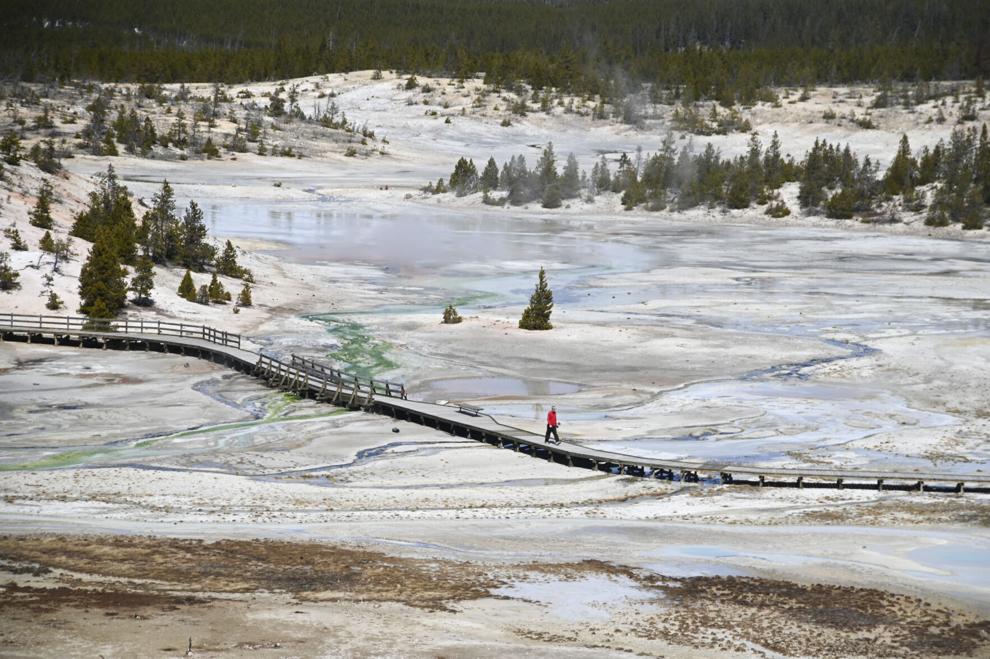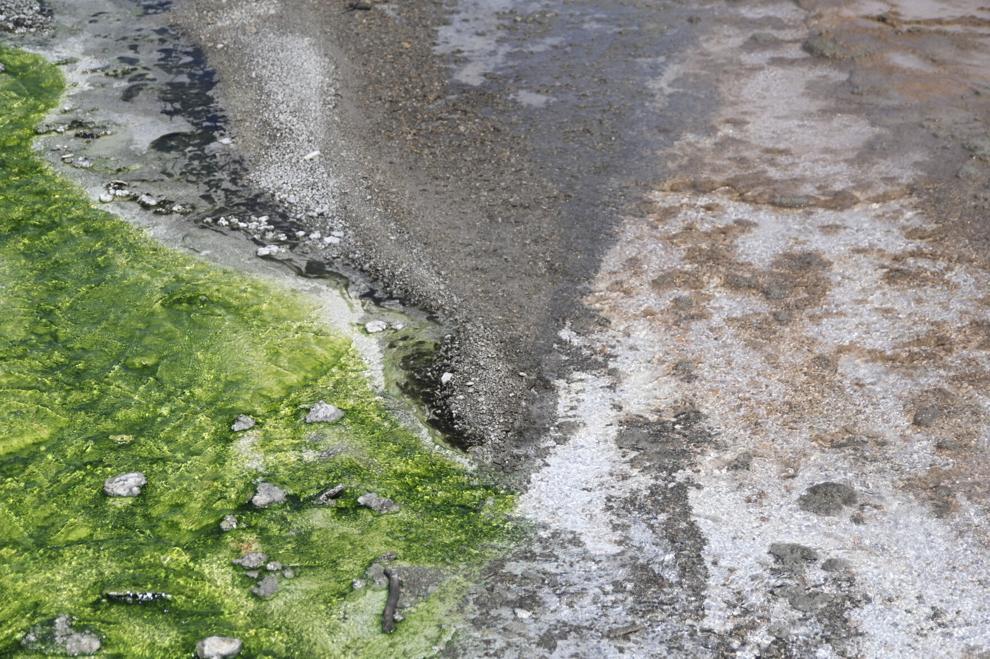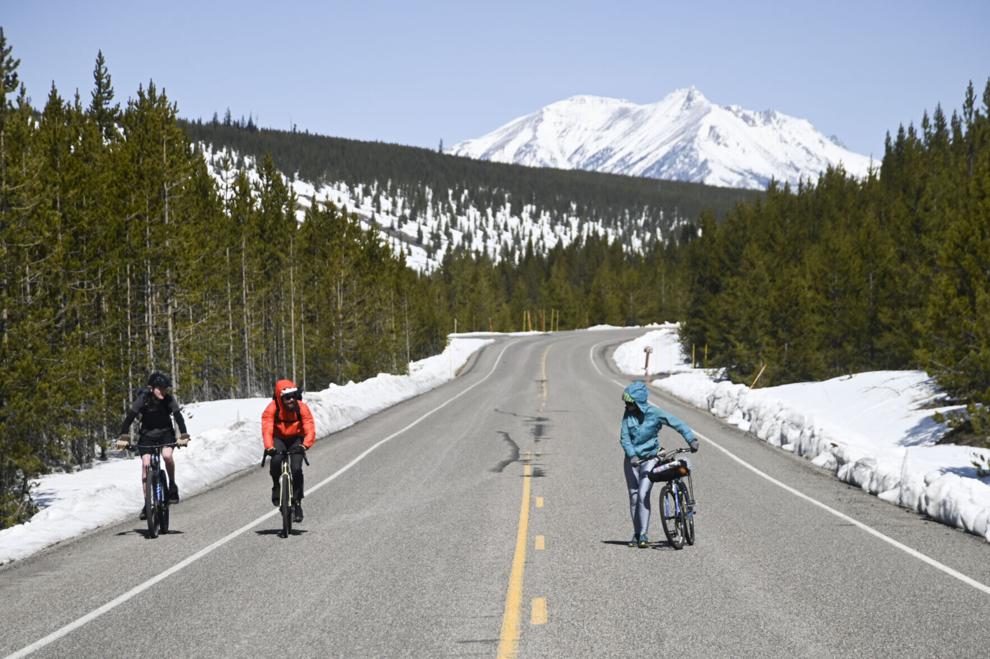 After rolling into our hotel room in West Yellowstone that evening, we found an open restaurant among the quiet streets and checked the forecast while gorging on pizza. A winter storm was predicted in the afternoon the next day, and I was glad to have packed extra layers. We slept easily that night, with visions of bison dancing in our heads.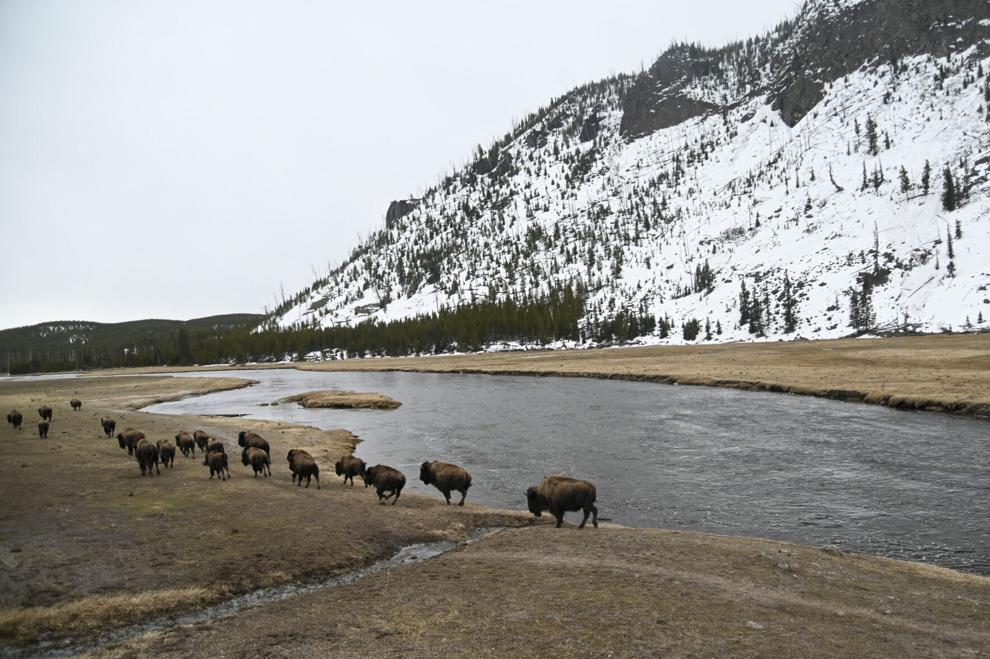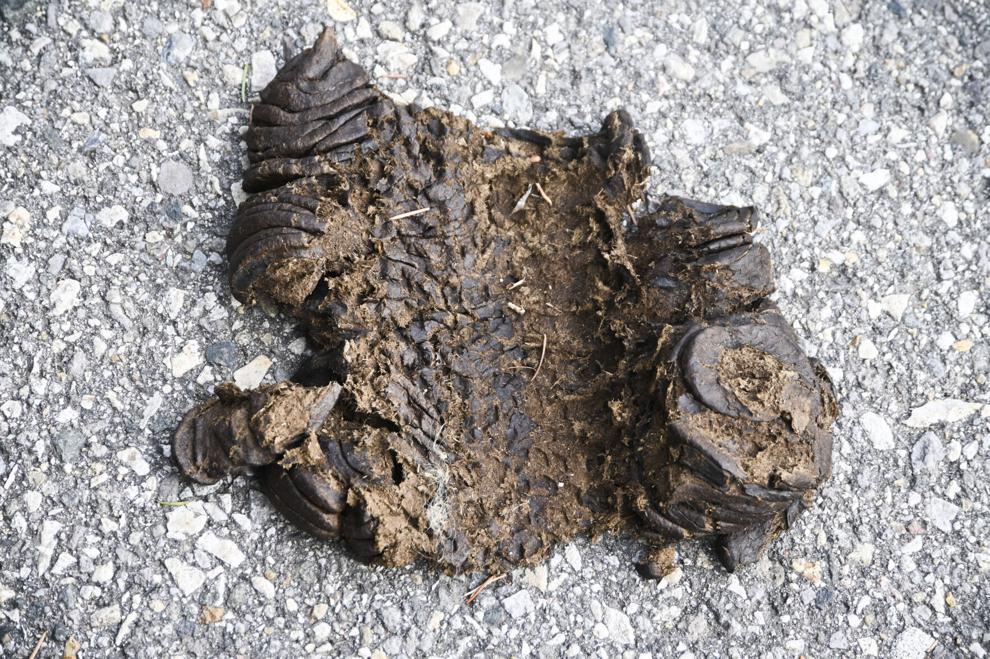 Despite getting an early start, it was only a couple hours into the next day's ride before I began to hear wind whipping through distant trees, growing louder as we pedaled. Above us, snow was blowing in great sideways drifts through the mountains, but in the direction we were traveling. I cackled with joy as the wind pushed us uphill. The storm may have arrived early, but it appeared to be on our team.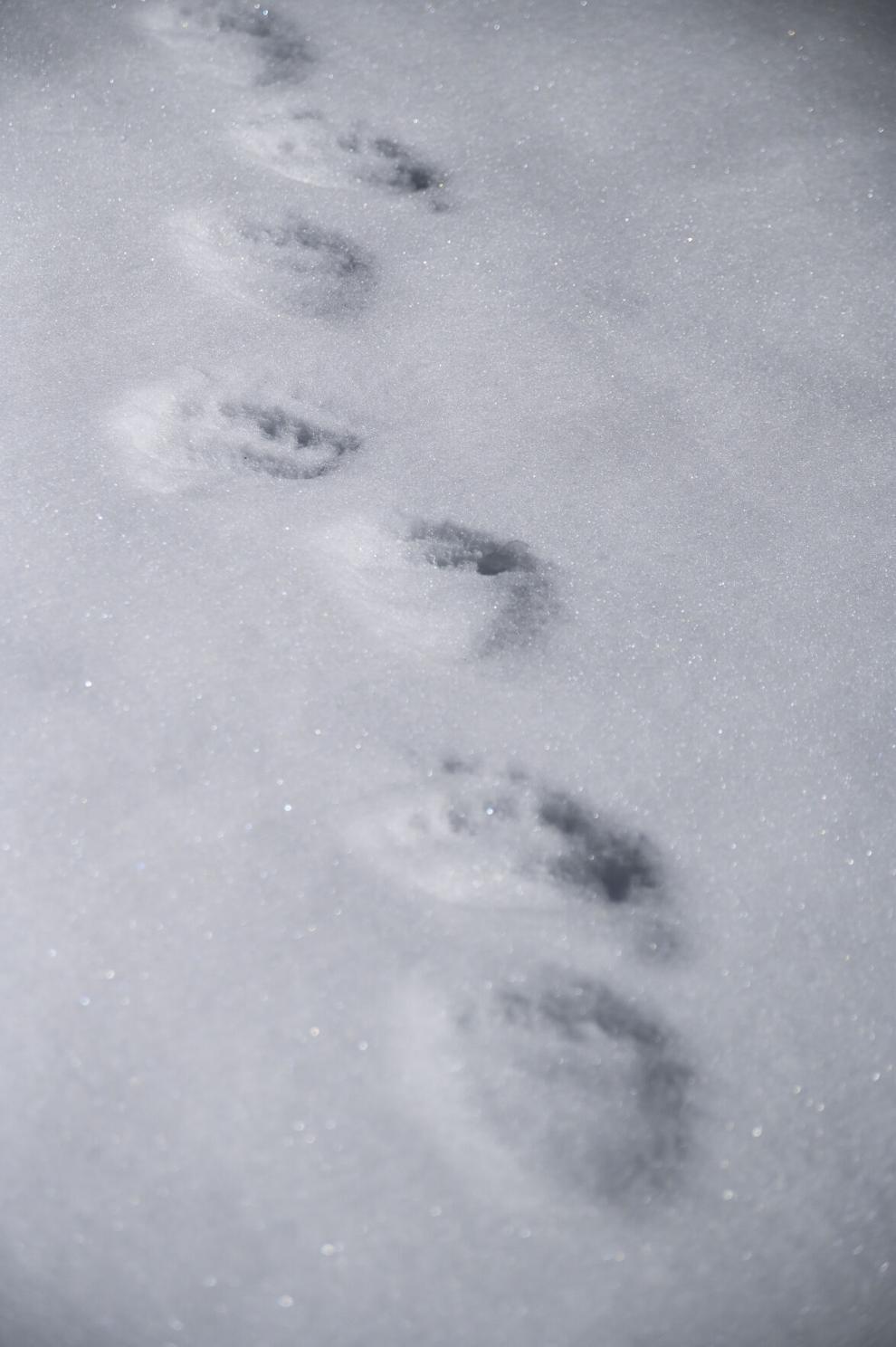 By the time we reached Norris, we were fully surrounded. Snow accumulated on our handlebar bags, and our tires left snaking tracks through the road. A concerned park employee in a truck pulled off and offered to drive us the rest of the way. To my surprise, Ruth turned him down. We were still warm and dry, and, most importantly, were still having fun. Why stop now?
Another tailwind, stronger than first, pushed us through the whiteout back to Mammoth. Golden Gate, which had glowed warmly in yesterday's sun, was now encased in ice. We paused briefly to bask in the power of the wind before heading down the final descent.
Before long we were back in the parking lot, toes cold and hearts warm.