On a warm, early spring day in March, Stephanie and Ed Diaz left their home in Kalispell on a trip to Wilmington, North Carolina. On their way, they exited Interstate 90 in Bozeman, and pulled into the Montana State Department of Transportation Rest Area on 19th Avenue. A handful of cars and another handful of semi-trucks were parked at the rest stop, their passengers making use of the sunny weather to stretch their legs, eat lunch or use the restroom.
When they opened the back door of their car, a 15-month old rottweiler named Tyber leaped out. "It's his first road trip," Stephanie said as Tyber pulled at the leash, anxious to immerse himself in the olfactory utopia of the rest stop.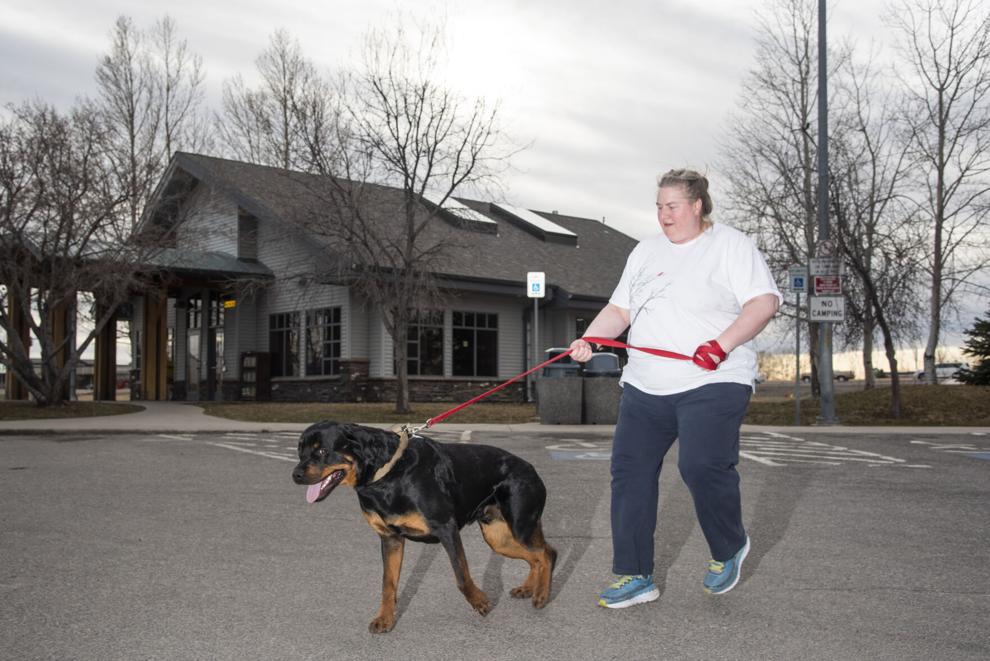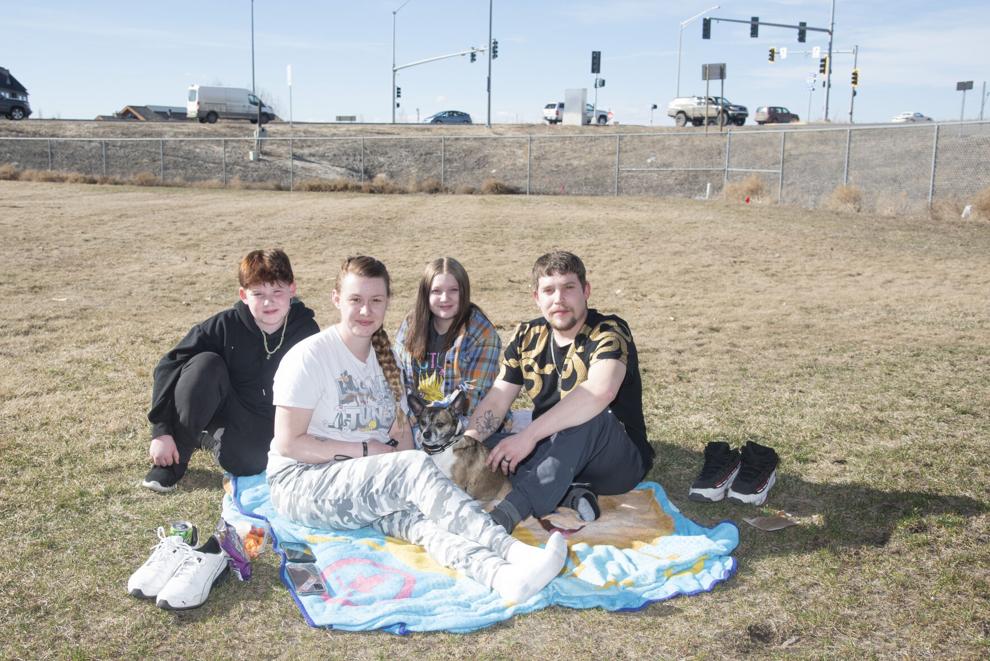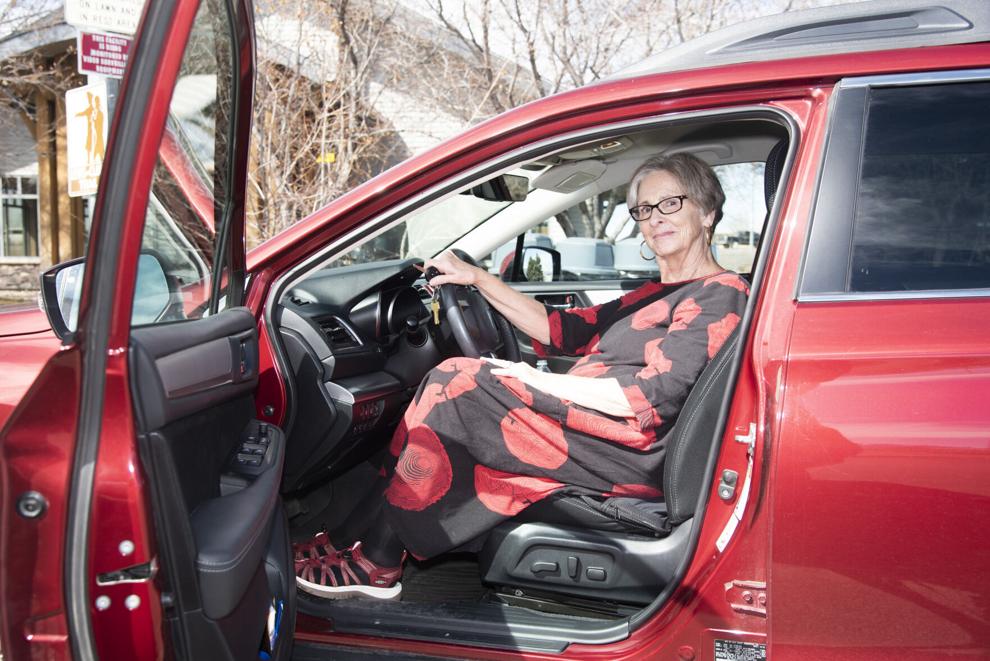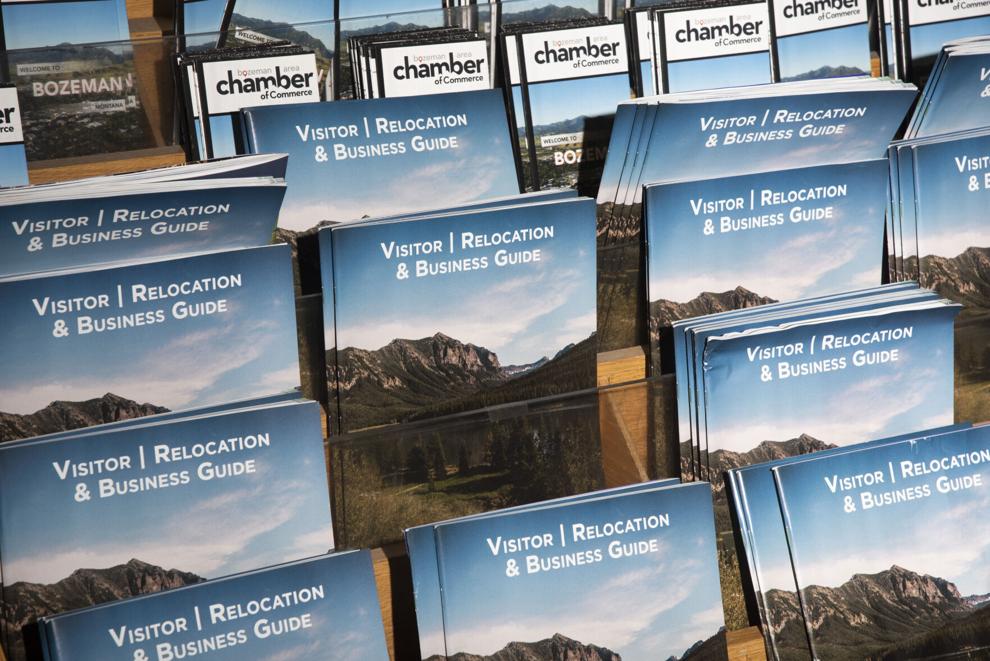 Since its construction in the 1960s, Interstate 90 has provided an efficient route for people to cross Montana, or the entire United States. When the rest stop in Bozeman was completed in 2000, Doug Moeller, then of the Montana Department of Transportation, called it "probably the nicest rest area in the state" in a Chronicle article. Since then, MDT estimates that nearly half a million people visit the facility every year. Last year, a plan was hatched by a developer to build a new rest area in Three Forks in exchange for the land where the Bozeman facility is located, now exponentially more valuable than when it was built.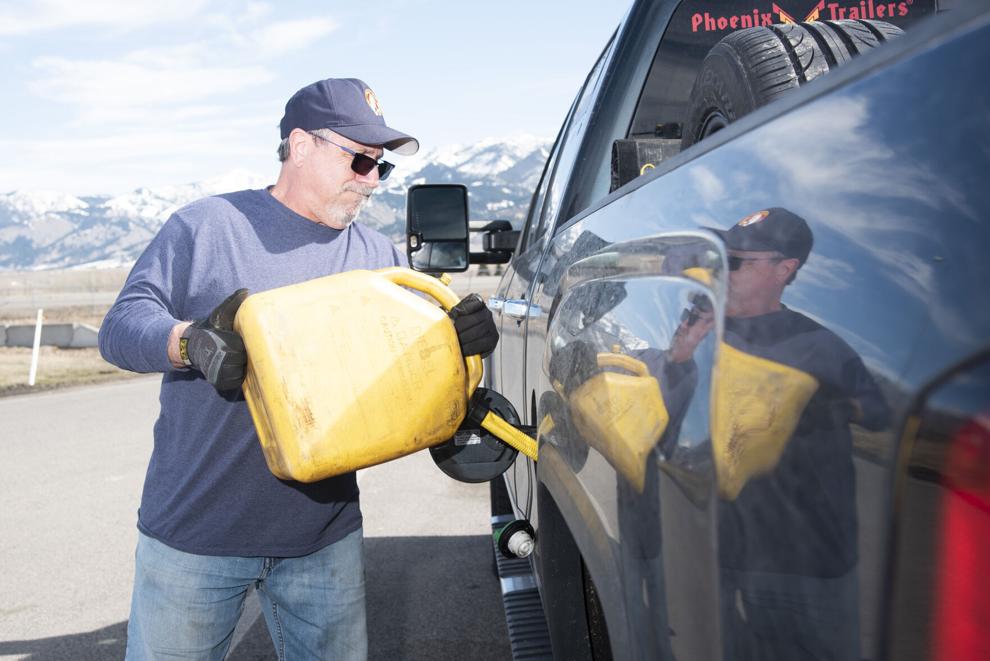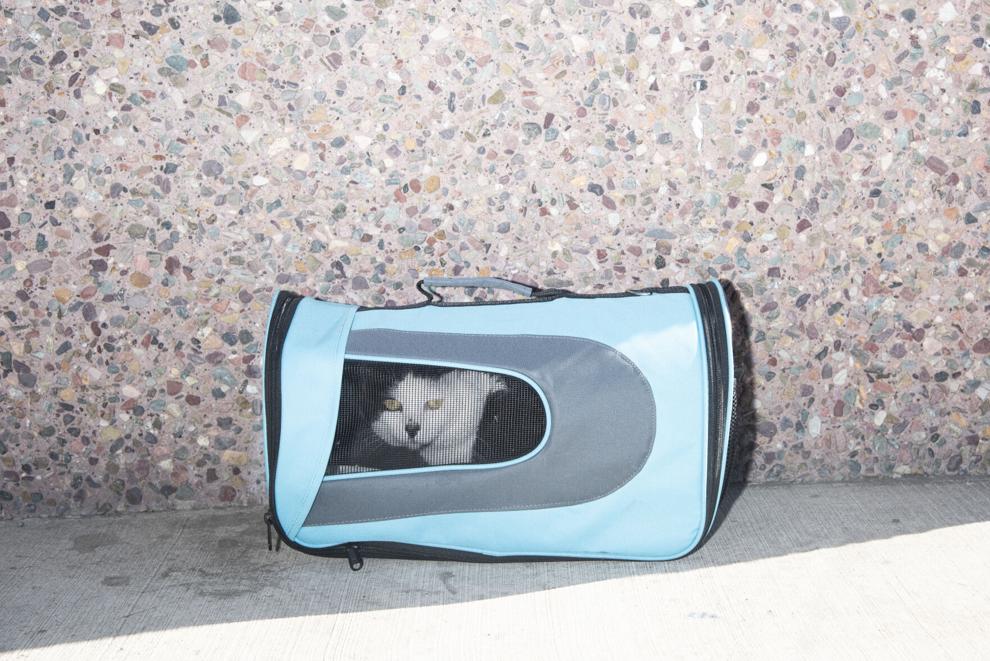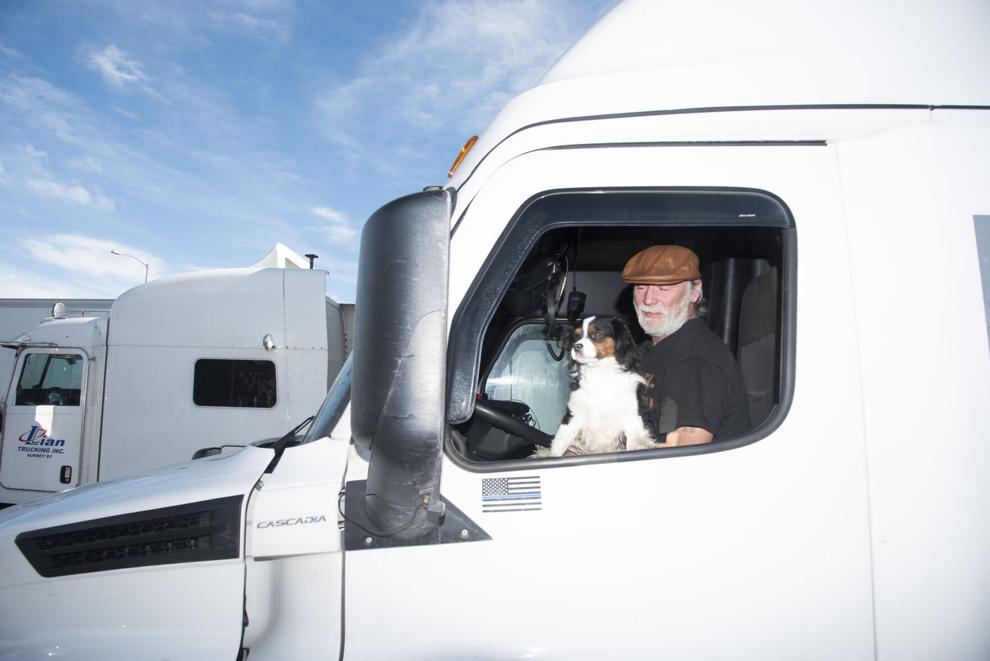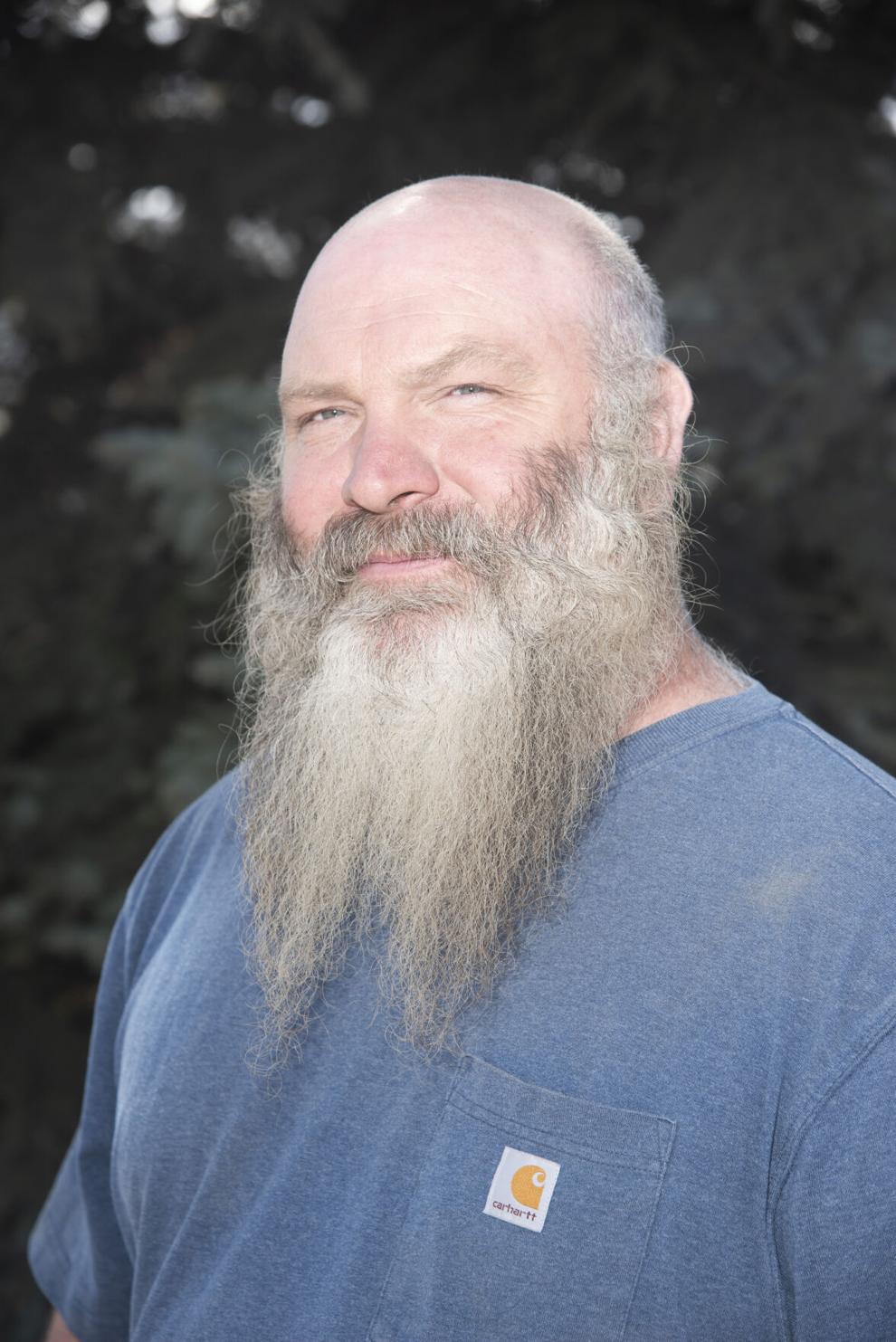 Although she's stopped at the Bozeman rest area countless times, Stephanie Diaz doesn't mind that it will be replaced by the end of the summer. In her well-traveled opinion, Montana has the best rest areas in the country.
"I think Montana actually recognizes the distances people have to travel to go across, and gives them an actual place to stop and rest and stay that's clean and well maintained," she said.
After convincing Tyber into the back seat, the Diazes left the rest area to continue their trip east as another carload of highway-weary passengers pulled in.