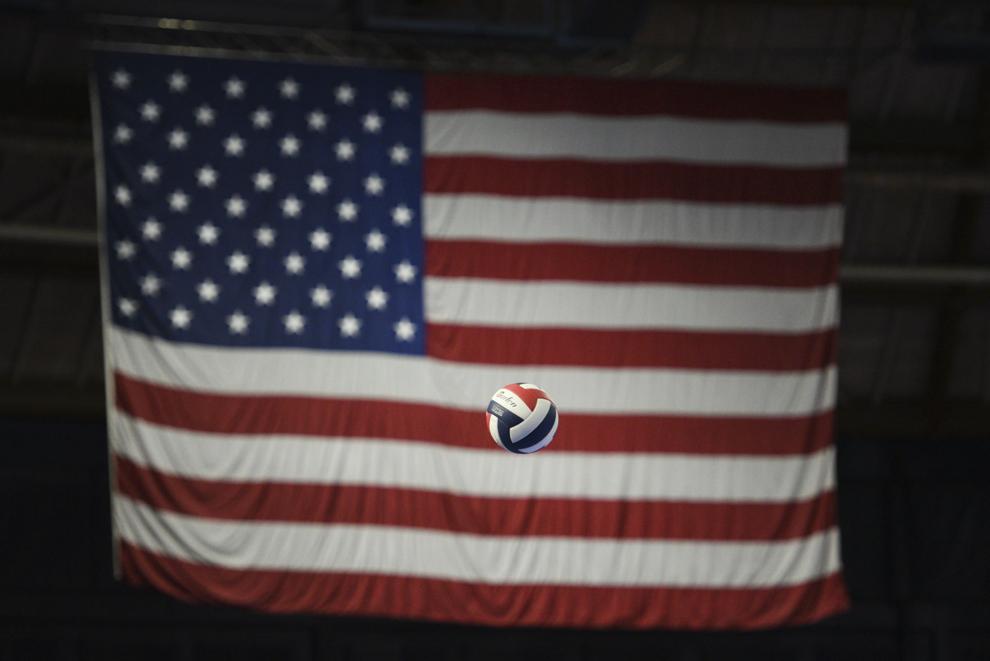 For three days in November, the Brick Breeden Fieldhouse on the Montana State University campus becomes the heart of the Montana volleyball world. High school athletes, transported from every corner of the state, stream in and out of the building, alongside cheerleaders, parents, fellow students, and referees.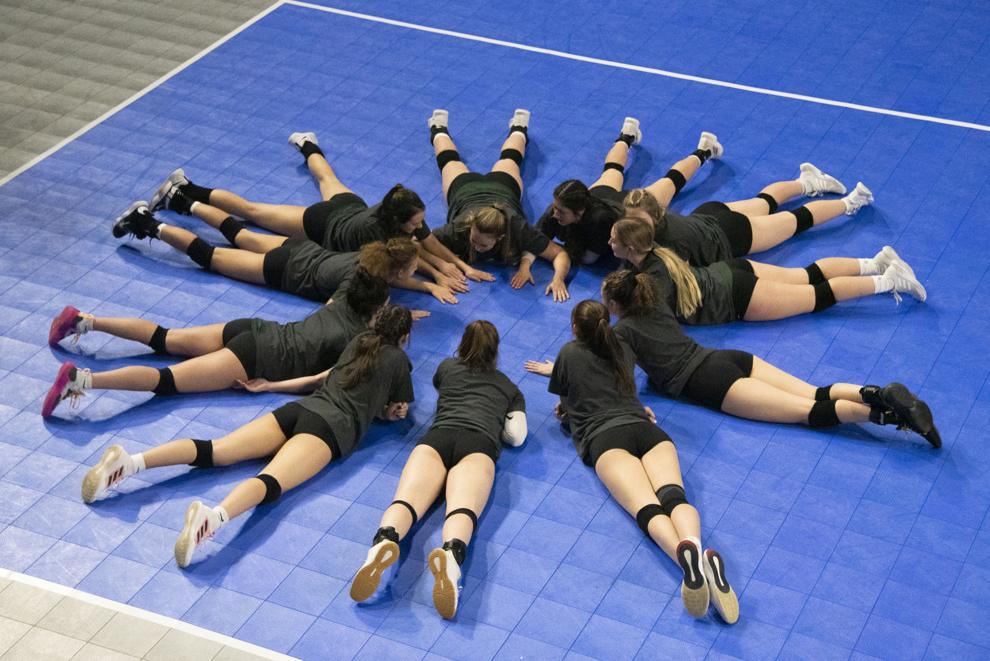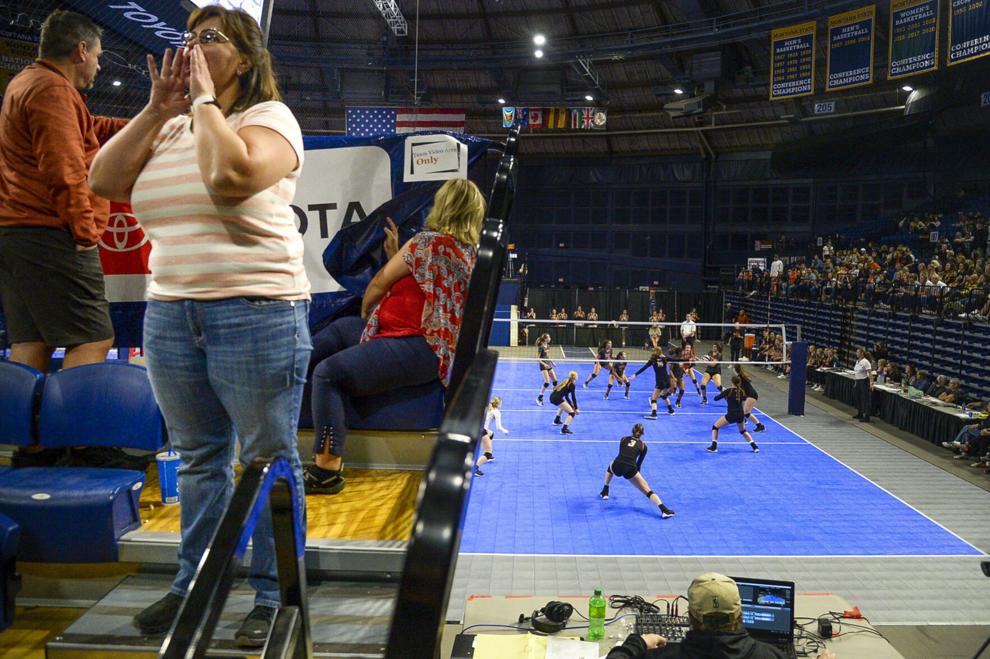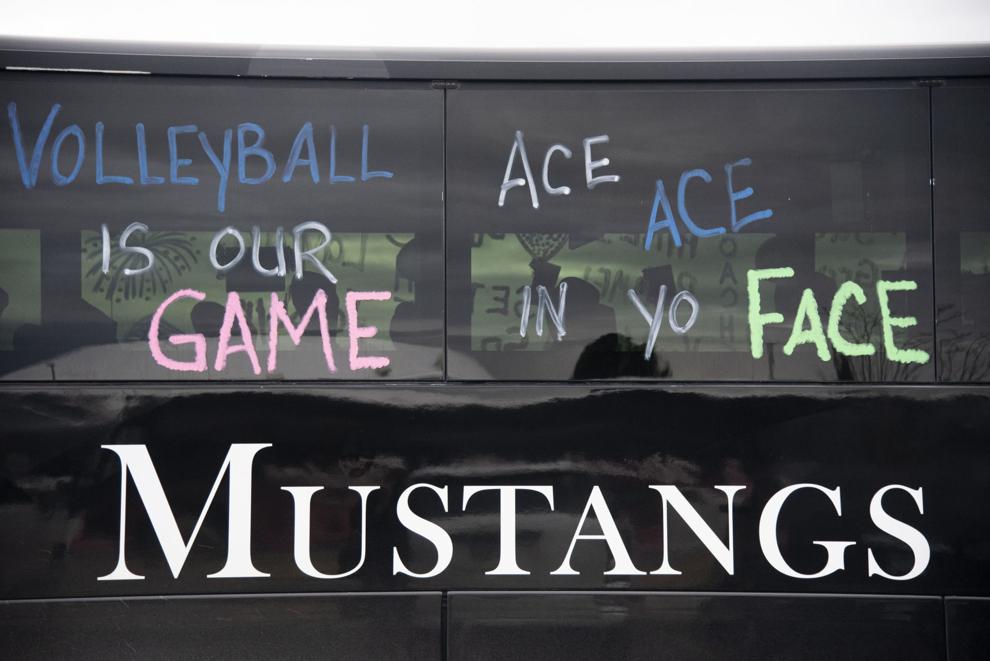 Four dramas take place simultaneously on four separate volleyball courts. An unattached spectator could watch these matches play out at the same time from the nosebleeds, but if you have a team on the floor, there is only one game that matters. 
Plentywood, a 7-hour drive from Bozeman, is home to fewer than 2,000 people, yet the school managed to fill the bleachers with Wildcat orange to rally their team to the state championship match for the first time in school history. 
Jim Nielsen, who graduated from Plentywood in 1964 and now broadcasts their sports for KATQ radio, said the tournament has only gotten more exciting as the quality of play improves each year. "It's gotten to be a really intense spectator sport," he said. "Some of the Plentywood fans said that was the most competitive sporting event they'd ever seen."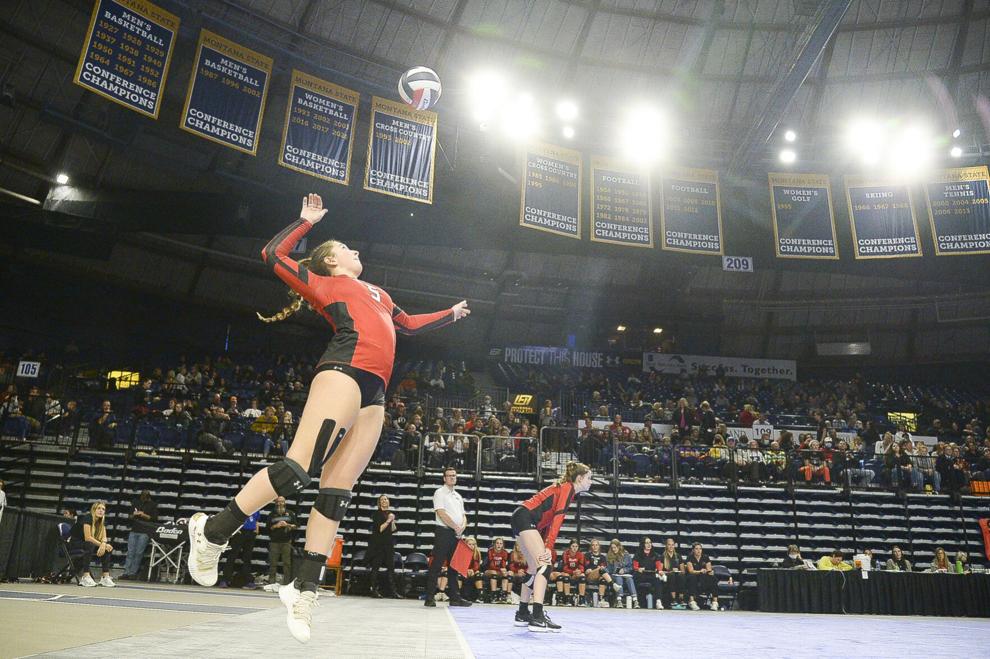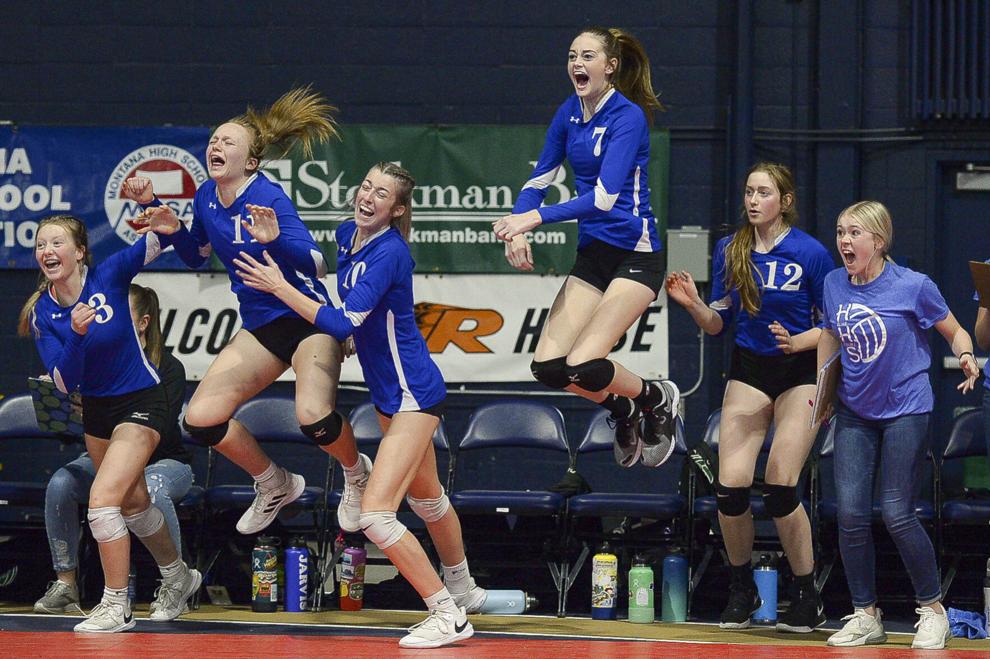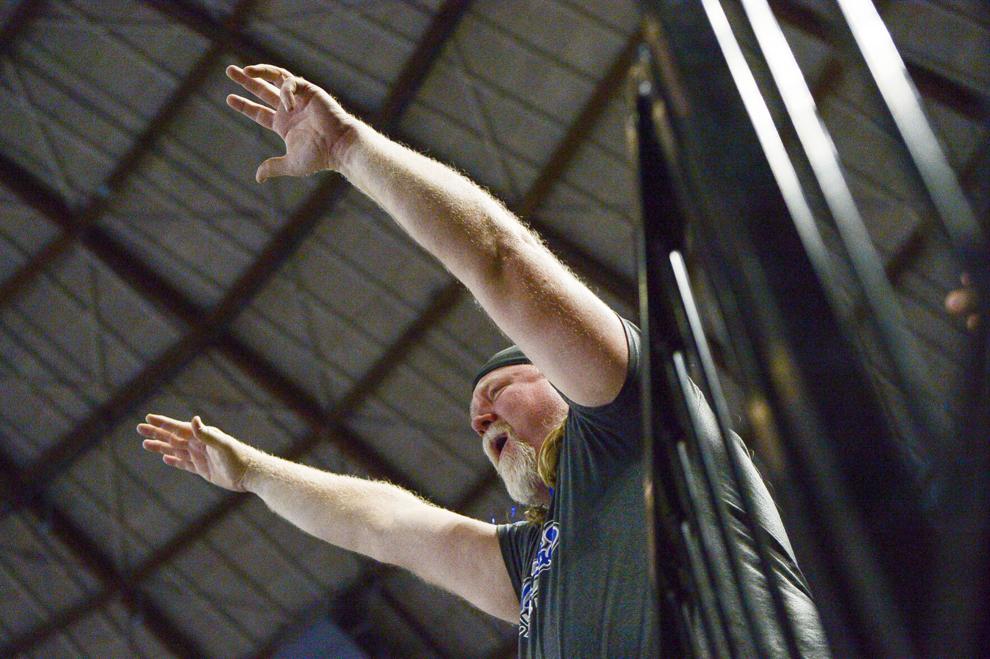 For the athletes, the intensity is even greater. After every point, there is a moment of celebration on one side of the net and a moment of dejection on the other. Then the next serve comes.
In the end, Plentywood lost the Class C championship game to Manhattan Christian, but as the team returned home, an impromptu parade formed around their bus for the final miles back to town, firetruck included.