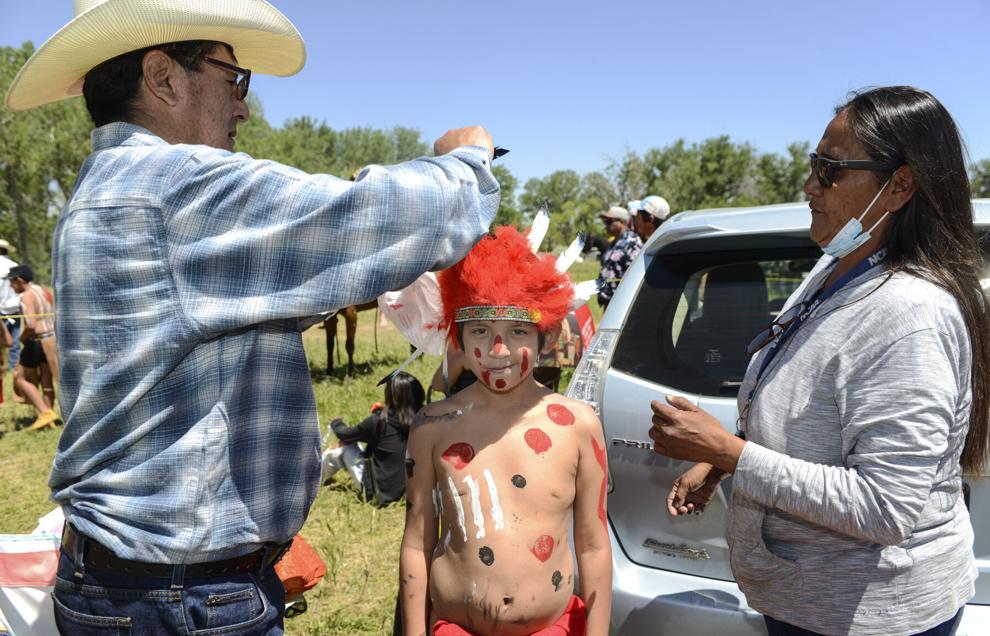 A crew of four soldiers dressed in authentic uniforms fire off a live cannon. Two hundred bucking horses gallop across the stage, kicking up dust before crossing the Little Bighorn River. A grandfather helps his son put on his headdress before he joins the fray.
It was all part of a reenactment marking the 146th anniversary of the Battle of Little Big Horn, drawing thousands of spectators to land owned by the Real Bird family near the Little Bighorn Battlefield National Monument outside Crow Agency.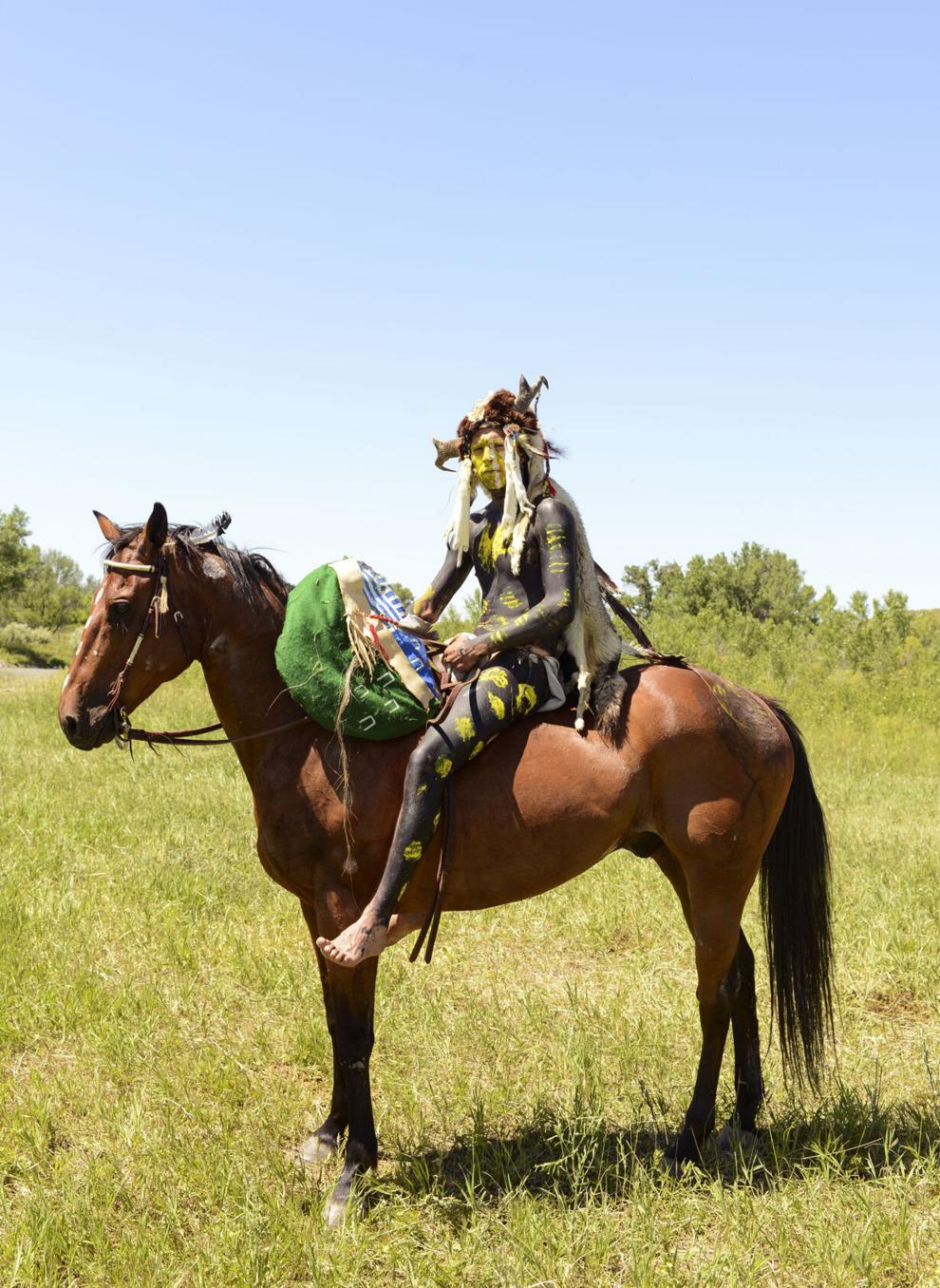 The event ran for three days last weekend. The script, written by former Montana Poet Laureate Henry Real Bird, is told from the perspective of Spotted Wolf, a Northern Cheyenne warrior who fought in the 1876 battle. Spotted Wolf's story was carefully handed down through the Real Bird family from Spotted Wolf's son, Pat Spotted Wolf.