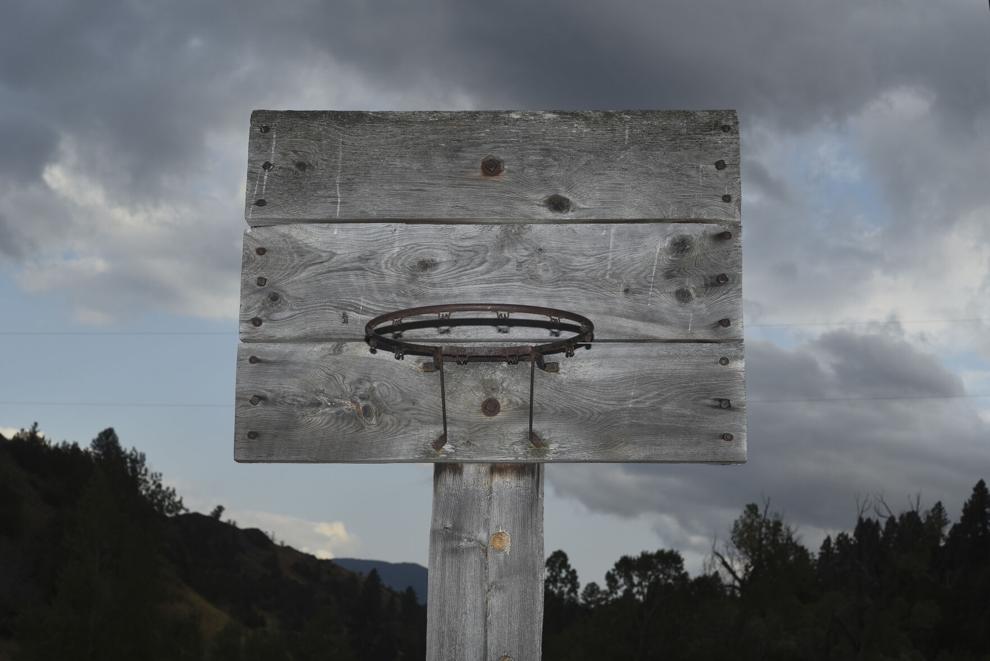 There is something about a ball, a hoop, and a little imagination that can turn any ordinary alley into the final, urgent moments of Game 7. Before you know it, that fadeaway jumper is just clearing the tips of LeBron James' fingers, soaring through the screens of millions of televisions around the world. Heartbeats pause, time expires. The shot hits the rim and careens into a flower bed.
Fortunately, there are do-overs in the alley.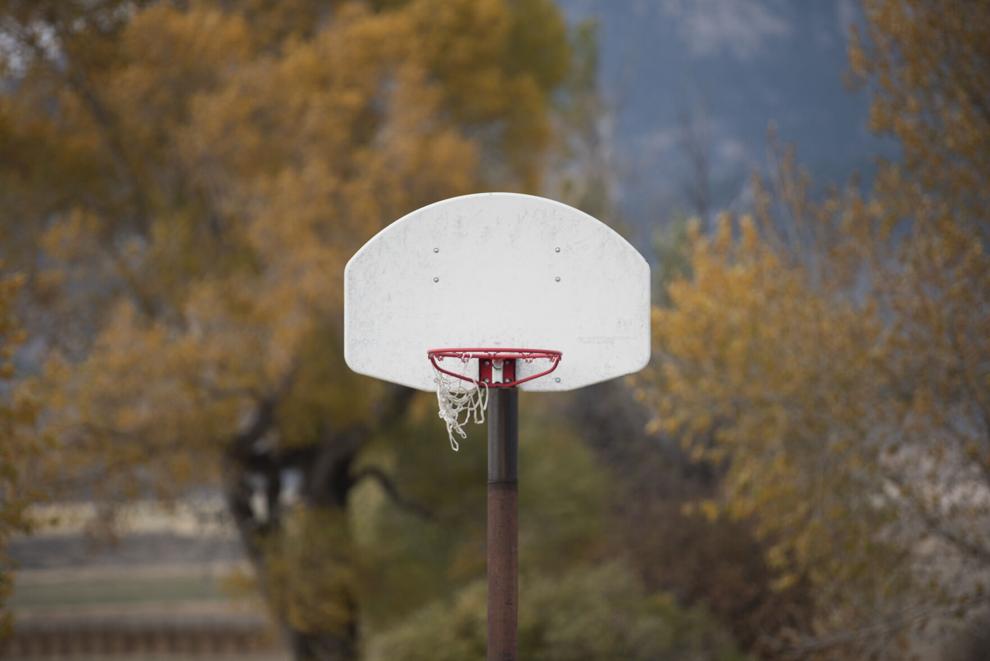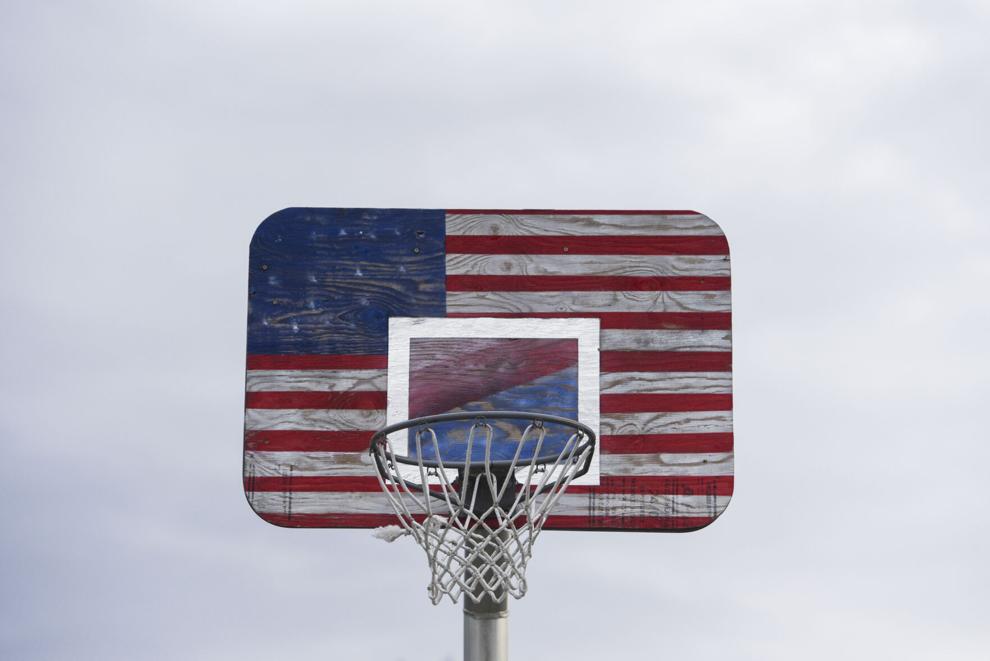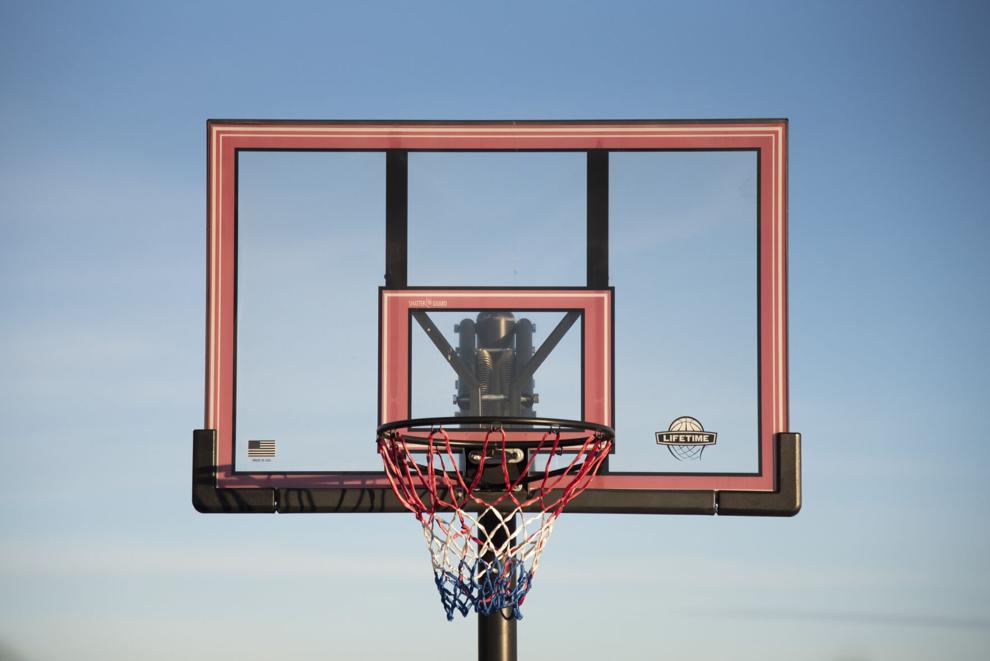 In the 131 years since James Naismith first hung peach baskets in a Massachusetts gymnasium, basketball hoops have almost become a part of American architecture.