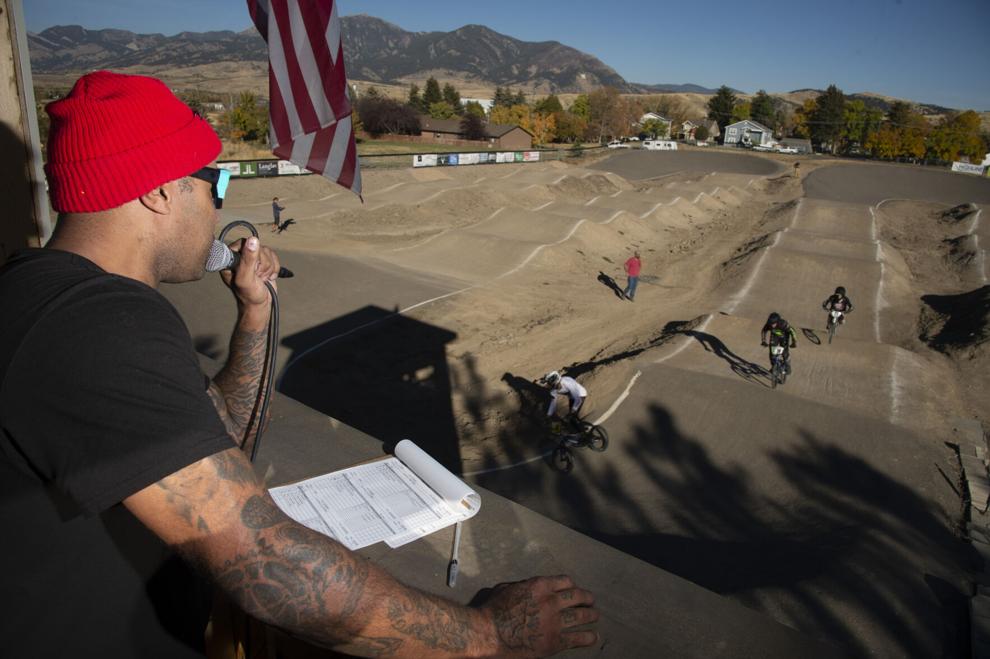 On an unseasonably warm evening in the middle of October, professional BMX racer Dewayne Taylor looked out over a field covered with waves of compacted dirt, picked up a microphone and began to talk. He was in his element.
"Alright, this is another spicy one, we've watched these boys before," Taylor said, his voice amplified over the Gallatin Valley BMX race track at Westlake Park. "There's a good snap out of the middle from the Z-Train, Gun Show is going to bounce over and shut that down then he's going back inside, But Rattler's got the outside, he's going to use some horsepower. Z-Train's coming all the way over with a high-low move, he's gonna give him the white line treatment. This is some good racing! Some of the best racing I've seen today!"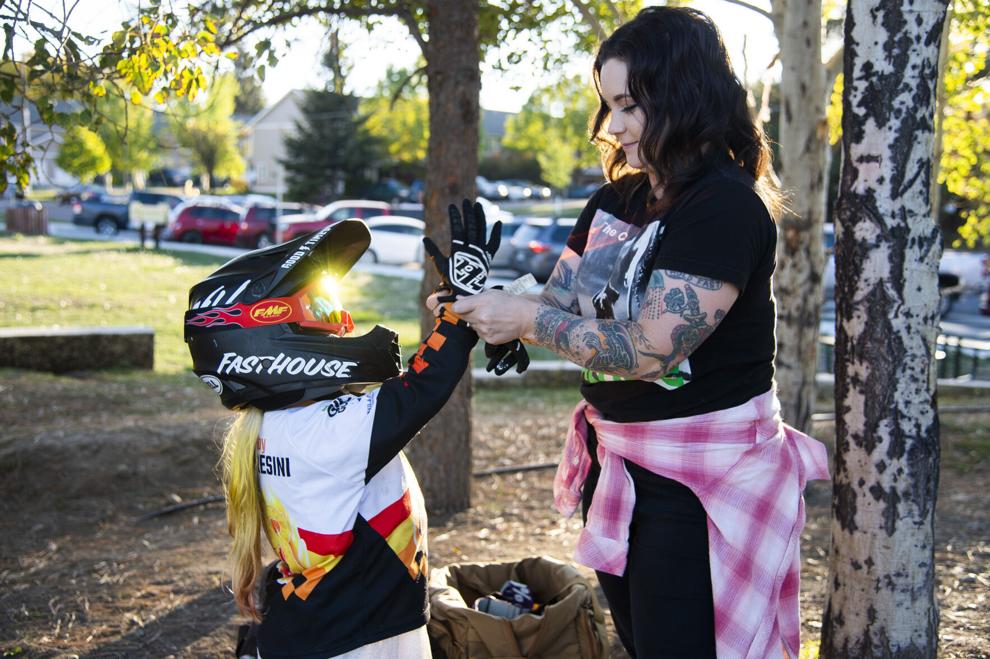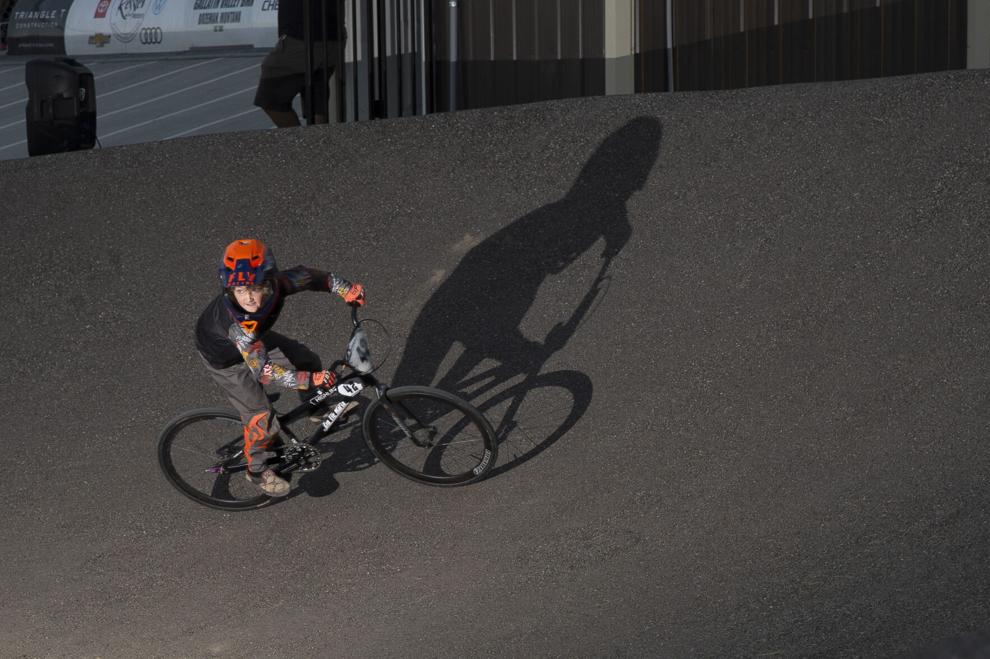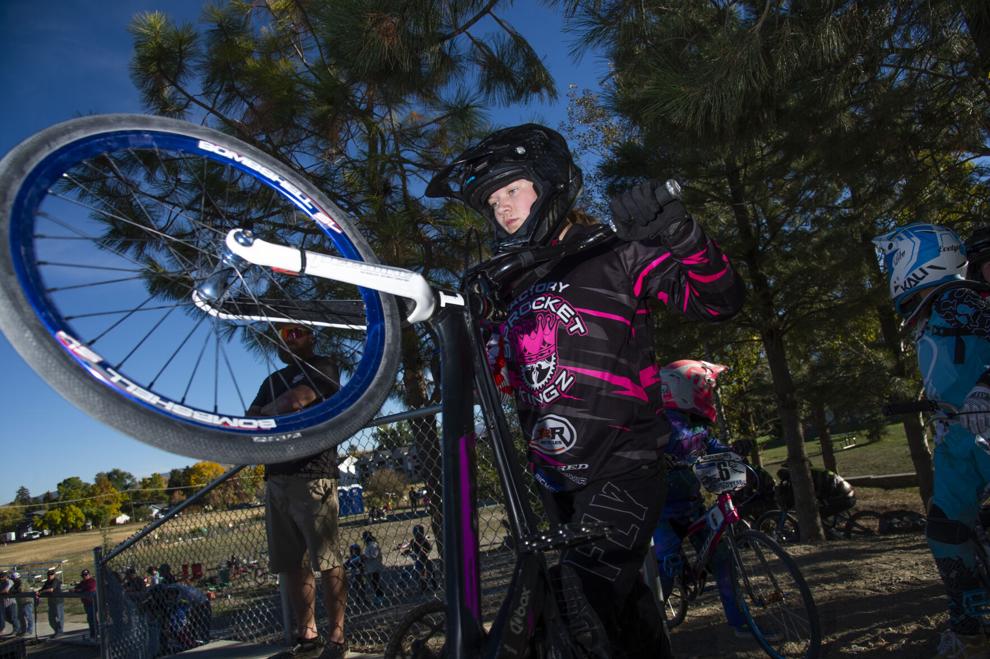 Below Taylor, Rattler, Z-Train, and Gun Show, the racing aliases of 8-year-olds, whizzed past on single-speed bicycles and 20" tires. The race was over in less than a minute.