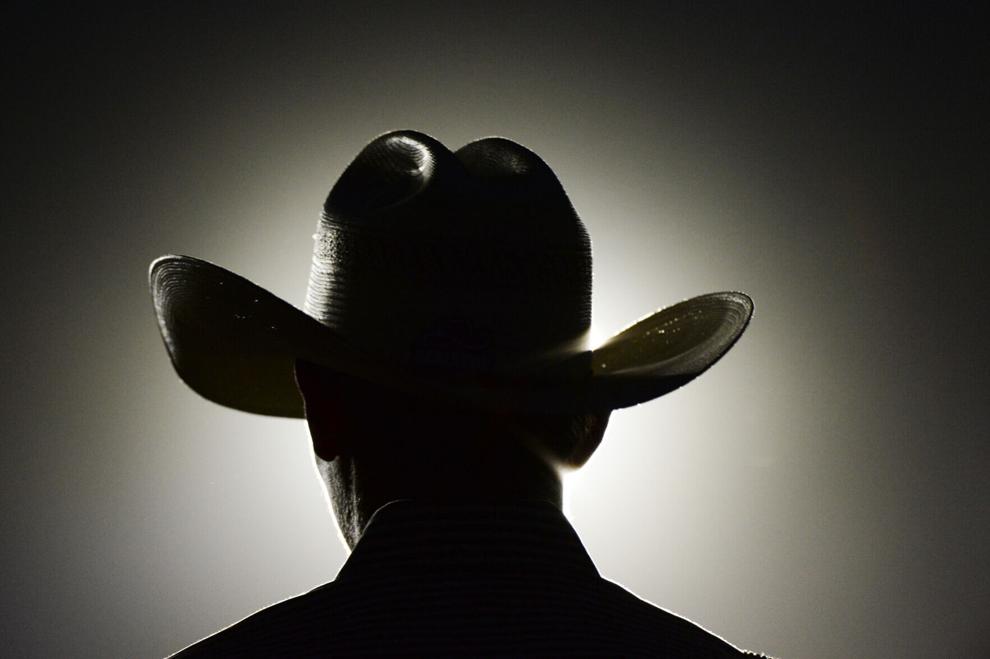 By the time the Yellowstone River began flooding dramatically in the second week of June, all three days of the Livingston Roundup rodeo had already been sold out for a month.
"We're a destination rodeo," said Bruce Becker, president of the Livingston Roundup Association. "A lot of people come to the rodeo and then go to Yellowstone."
This year, the north entrance of Yellowstone National Park is closed, but that didn't stop the arena at the Park County Fairgrounds from filling up with people from near and far.