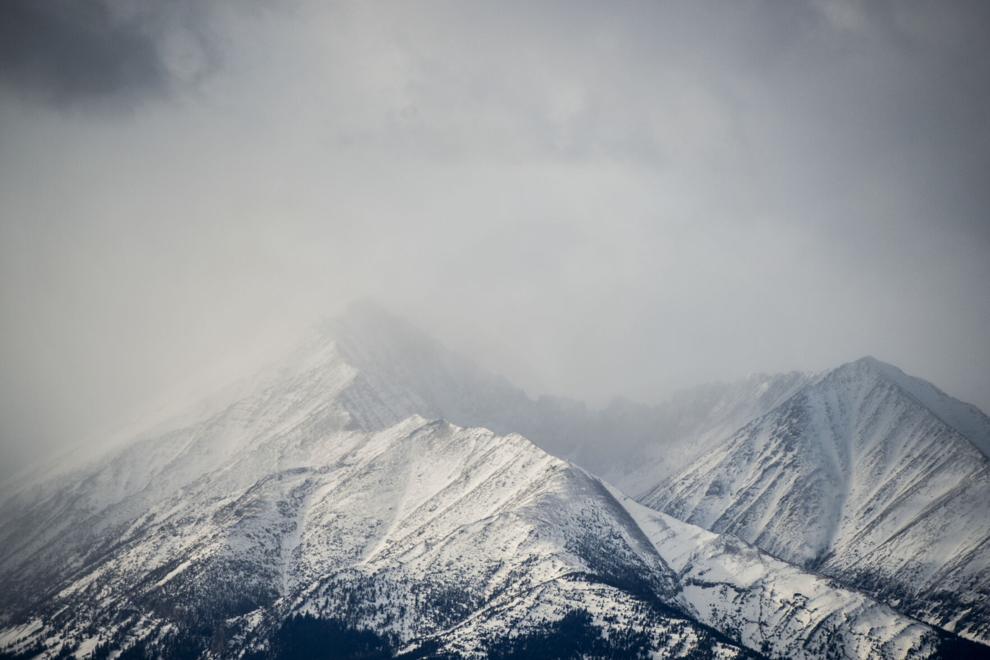 Archaeological surveys reflect what the Apsaalooké Crow have known all along — that Native people have and continue to climb high up into the Crazy Mountains to fast and to pray.
High atop the peaks and ridges that criss-cross the island range, Native people continue to find and use old fasting beds, which have maintained their integrity for centuries, said Shane Doyle, a Crow scholar and educator who lives in Bozeman.
The ceremonial sites stay intact because of where they are. If they were lower down on mountainsides, they would wash away during the annual spring or summer melt. In the jagged peaks of the Crazies, the snowpack is particularly intense, as is the flooding.