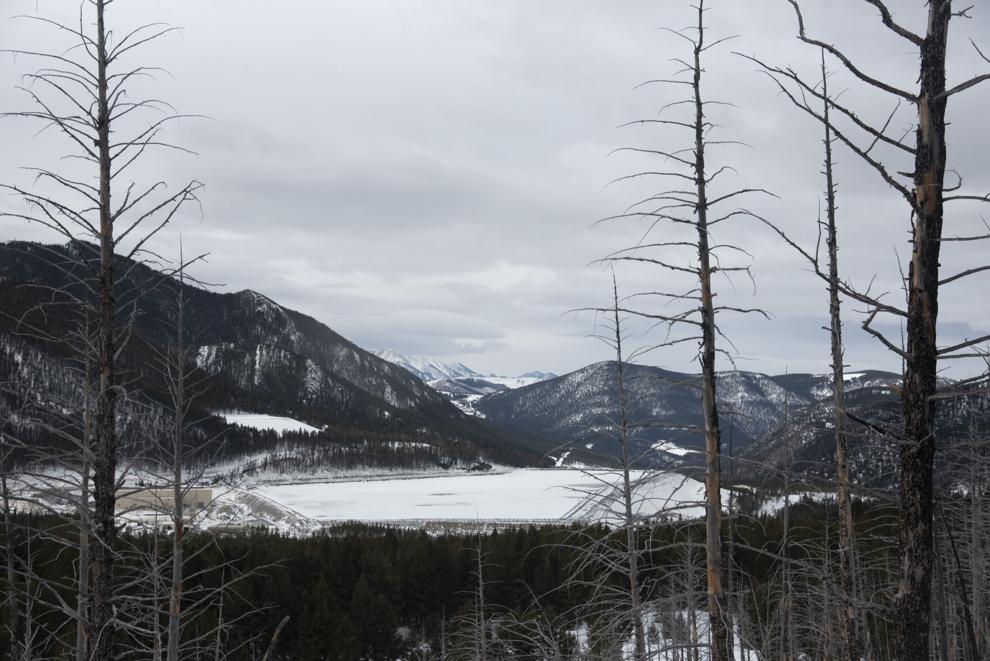 When rain fell on a robust snowpack throughout the Absaroka-Beartooth Mountains late last spring, the massive floods that ensued were among the craziest things Heather McDowell has ever witnessed.
"It truly was a disaster," said McDowell.
Amid the deluge on June 13, the Boulder River and its tributaries swelled to historic levels. Flood waters damaged bridges and washed out segments of the Stillwater Mine's primary access road. Production ceased for multiple weeks at the mine, which is run by Sibanye-Stillwater — a South African-headquartered company that also operates the East Boulder in Sweet Grass County.