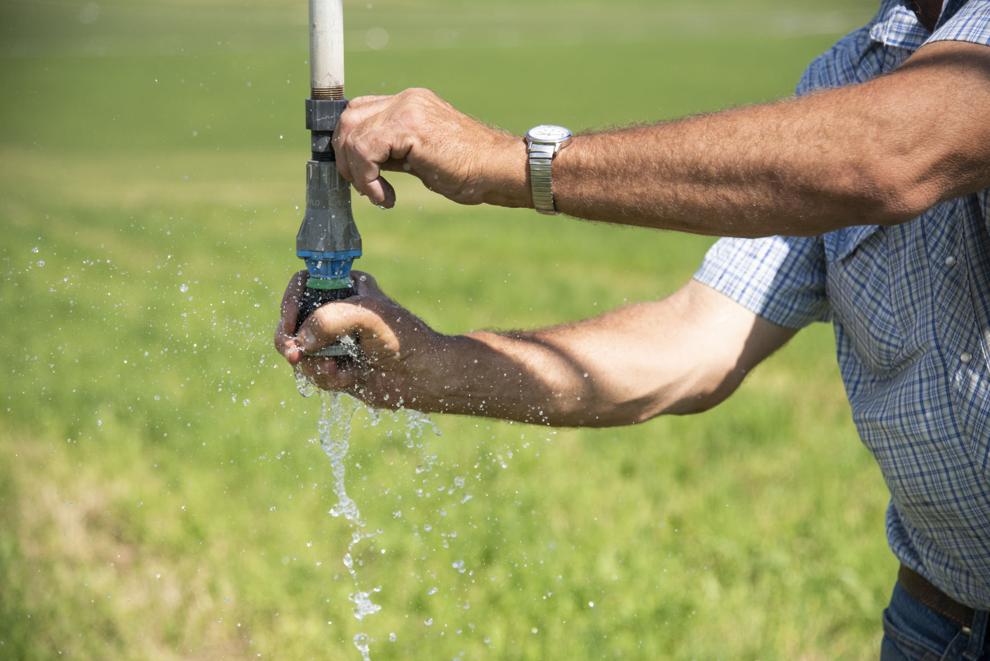 The last time Dave Pruitt saw drought conditions worse than now was back in the 1930s — the decade when the West Gallatin River went dry multiple times, he said.
Pruitt has lived in the Gallatin Valley his entire life, and he grows hay on a farm west of Four Corners. He previously served as a water commissioner, mediating water rights along the West Gallatin River.
So far this year, Pruitt's hay crops have produced about half of what his land normally produces by this time, and he's not alone. A region-wide hay shortage is driving up demand for the crop, and prices.