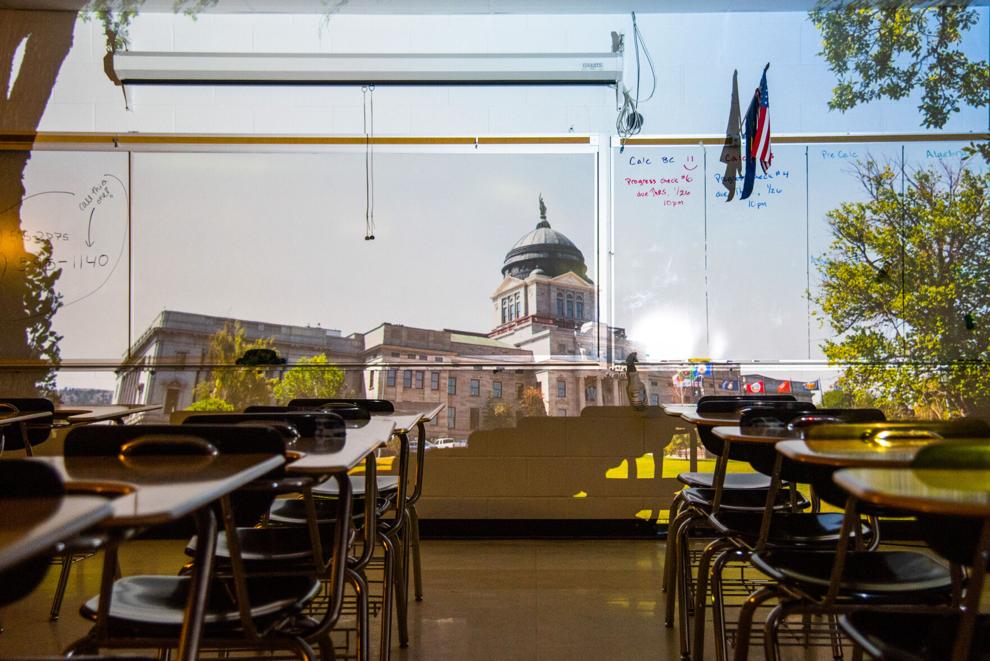 Public education officials and advocates think there could be change in store for school rules coming out of Montana's 2023 Legislative session.
"I think that adds to the anticipation this time," said Bozeman Schools Superintendent Casey Bertram. "It feels like there are potentially significant changes in some of those bills. It's whether they get traction in the Legislature or not."
With less than a month in the books for the session, there are already a handful of bills that could have direct impacts to public education in the state at a time when more attention is on school rules.