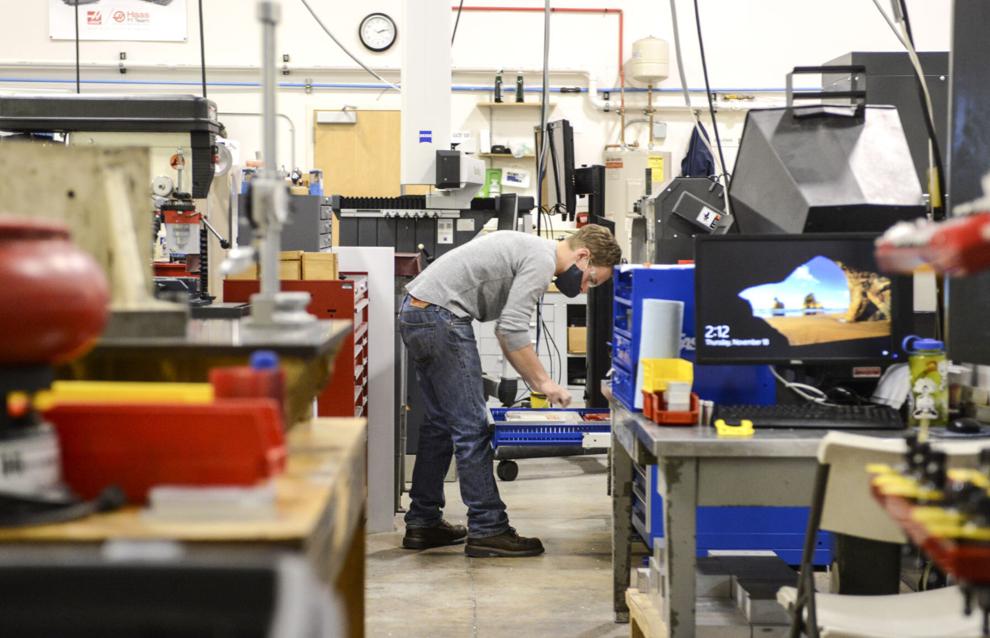 Jacob Brewer had planned to become a veterinarian most of his life. But when he compared the cost and time commitment of school against the available career opportunities and the salary, he decided it wasn't right for him.
Brewer, 18, instead enrolled in Gallatin College's CNC Machining program at the start of this fall semester. The one-year program provides students like Brewer with the training and a professional certificate to qualify for a job when they graduate.
"They're very intuitive or hands-on," Brewer said of his classes. "The teachers are there not to just tell you what to do but help you figure out what to do. I learn a lot more that way and it's a lot easier to take what you learn and apply it to other things when you figure it out yourself."
Gallatin College, under the umbrella of Montana State University, was previously MSU-Great Falls College of Technology but was renamed in 2010. The college offers one-year certificate programs and two-year associate degrees.
But as the college grows, it is struggling to accommodate the high interest from students and need from employers for trained professionals within its limited space.
"That's confusing for people. People always say, well you have MSU," Gallatin College Dean Stephanie Gray said about misconceptions around needing more physical space for the college.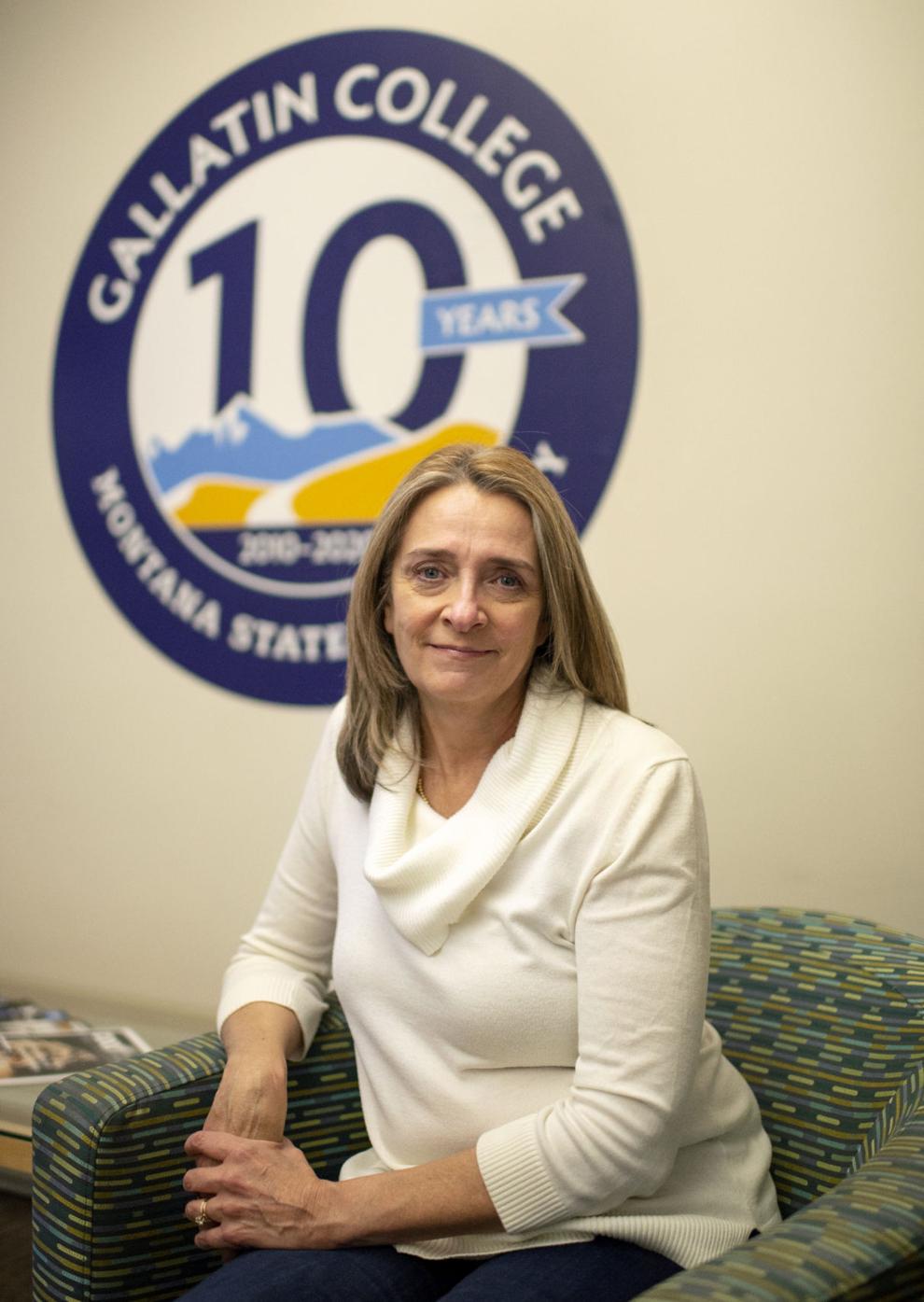 The college operates out of five locations throughout the valley, including leasing its east campus building on Osterman Drive and spaces in Bozeman High School, the airport, MSU's campus and a new agreement with Ambient Air Solutions to hold an HVAC lab in its building.
Its dean and faculty say a new lab building would allow the college to expand programs to more students and create new ones that are in high demand, including a construction trades program.
"I purposely call it lab space because we have classroom space," Gray said. "We have spaces to teach communications and math but we don't have spaces to store and have equipment to allow students to build and learn."
The space issue not only impacts the college's ability to expand its existing programs and accept more students but also impacts its plans for new programs.
"The reality is the only barrier we have to adding any new program is lab space," Gray said.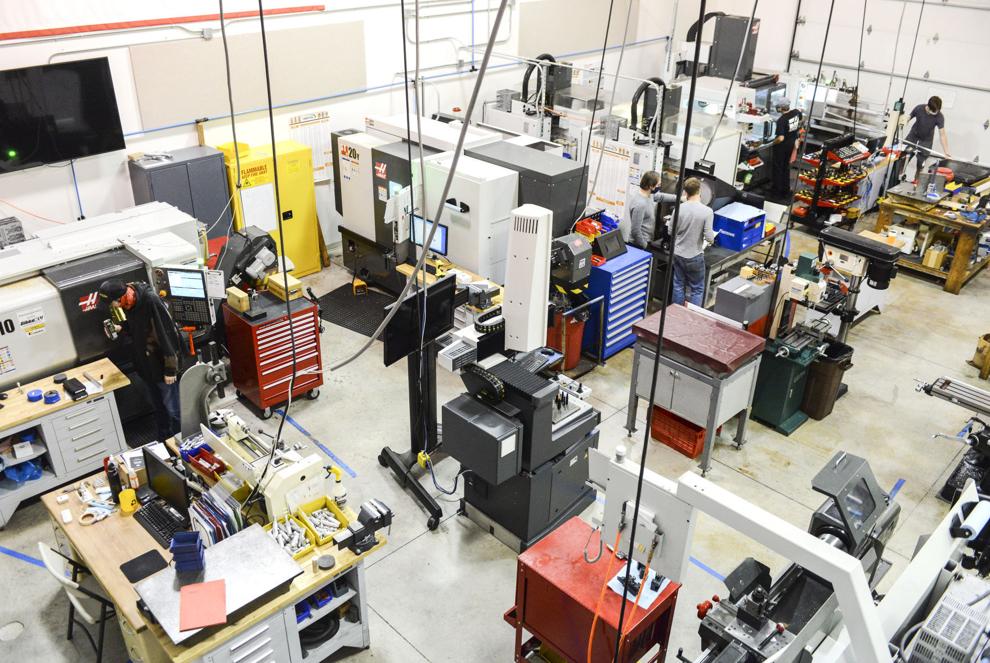 Some of the college's offerings, like the welding and medical assistant programs, have had waitlists for the last five years, with the college having to cap the number of students it can enroll due to limited space and capacity.
For example, the college's welding program is run after 4 p.m. out of Bozeman High School. It can accommodate around 24 enrolled students.
"We definitely have space capacity issues there," Gray said. "We're not able to expand that program."
Other programs, like small business management, IT networking, phlebotomy, culinary arts and CNC machining, were at full capacity this fall semester.
Aubrin Heinrichs, director of CNC machining with Gallatin College, estimates there are around 40 different machine shops operating in Gallatin Valley with employers regularly approaching him in need of staff.
"I have more employers that have asked me to send them someone to work with them than I have students right now," Heinrichs said. "… There's very high demand right now and the machine shops are feeling that pressure. They're not doing work they could be simply because they don't have the people."
Brewer, the CNC machining student, said there's a white board in the class shop that regularly lists employers looking to hire.
The program trains around 18 people each semester, which Heinrich said is the max the college can accommodate with shop space and the number of machines. Without a new building or additional shop space, he can't expand the number of students in his class.
"We are trying to finagle and use and twist and manipulate spaces so we can offer more classes to students," Heinrich said, adding the college was trying to be a good steward of the resources it has.
And the space restrictions are becoming apparent to students, too.
Brewer said during class some machines will be used more frequently for a project so he'll switch to working on something for a different class on a machine that is open to ensure he's using his time there.
"I think it would be super helpful if there were a few more machines. The program over there, from what they've told us, is starting to outgrow the space," Brewer said.
The inability to increase the number of students in the program has also impacted the college's ability to hire full-time staff.
"We're sitting at this amazingly difficult space as a college, where we're growing but our growth is capped so we can't add the full-time people," Heinrichs said. "… We're sitting there with, we need people to grow but we can't bring people on until we grow."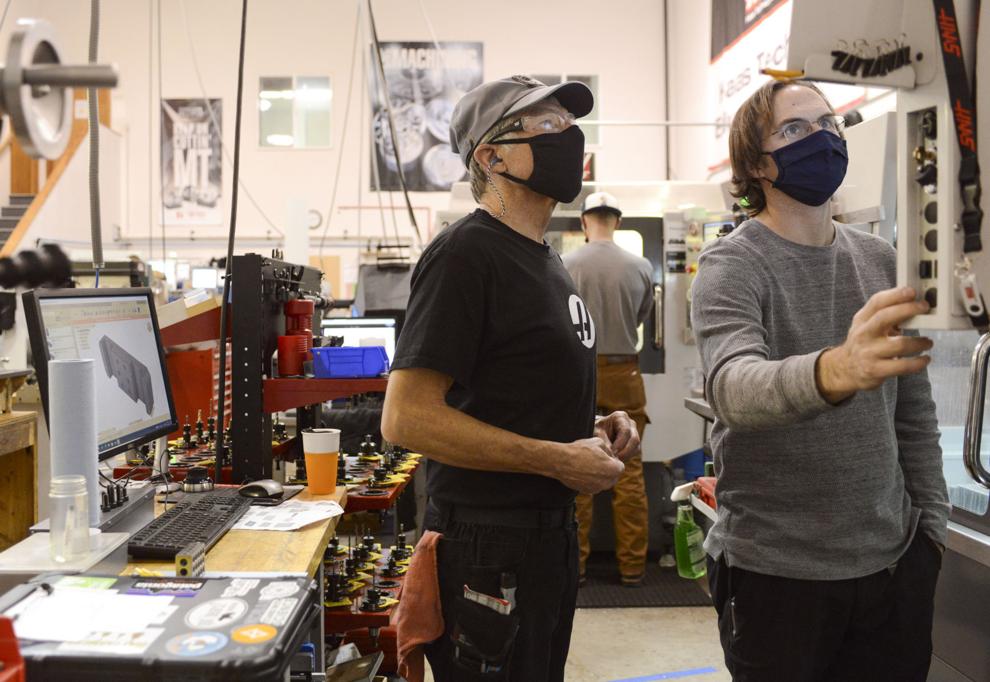 The machining program isn't the only one that has seen growth in the last few years. The IT networking and cyber program has seen steady growth since it started in 2017, according to its director Ronda Black.
This was the first year she had to put students on a waitlist, with class sizes limited to 16 students.
Black, whose lab is in a converted warehouse garage at the east campus building, said the classroom setting might not be ideal but "we make do with what we have.
"I would love to offer them a better environment to teach in ... we don't have the classroom size to offer to hire more," Black said of hiring more instructors.
Her students are taught "everything inside a computer," Black said, and are easily able to find jobs when they graduate with local employers seeking to hire more students than her program has enrolled.
"The technology we're using to teach is pretty impressive," she said. "There's a lot to be offered here. Unfortunately, our building's structure needs some help."
Gallatin College is hoping to expand programs in the next few years, specifically in the construction trades.
"Our ability to grow and build construction trades program, which is what we want to do next, is limited by the space we can find with partners until we can secure a new facility," Gray said.
The college recently launched HVAC courses as part of its emphasis on construction trades.
Next fall, the college also plans to start a one-year certificate program in carpentry, partnering with businesses to hold labs on their worksites, said Frank Harriman, Gallatin College's construction trades program director.
"We're having to make concessions in the program because we don't have a building," Harriman said.
Before 2017, Missoula College — University of Montana's two-year college — was in a similar position to Gallatin College. Before its newest building was built in 2017, it had been located near Sentinel High School, "in a building that really needed significant improvements made to it," said Tom Gallagher, dean of Missoula College.
"I know how difficult it can be and I have great admiration for the work Dean Gray is doing at Gallatin College to bring together a campus at Gallatin," he said.
Missoula College gained funding for its building through the Montana Legislature. Gallagher said it had been at the top of the list for building projects for the university system for that session.
Gallatin College has begun searching for funding sources for a new building, including submitting a $30 million proposal to the state's ARPA Infrastructure Commission last week. The $2 million the college recently received from Gallatin County is earmarked to expand course offerings, not fund construction of a new building.
"By utilizing these federal ARPA funds, Montana has a unique opportunity to grow and develop additional skilled workers," Gray said in an email.
Gray points to the college's growth in enrollment and programs despite its struggles to find enough physical space as evidence of its ability to be an investment for the future of the state.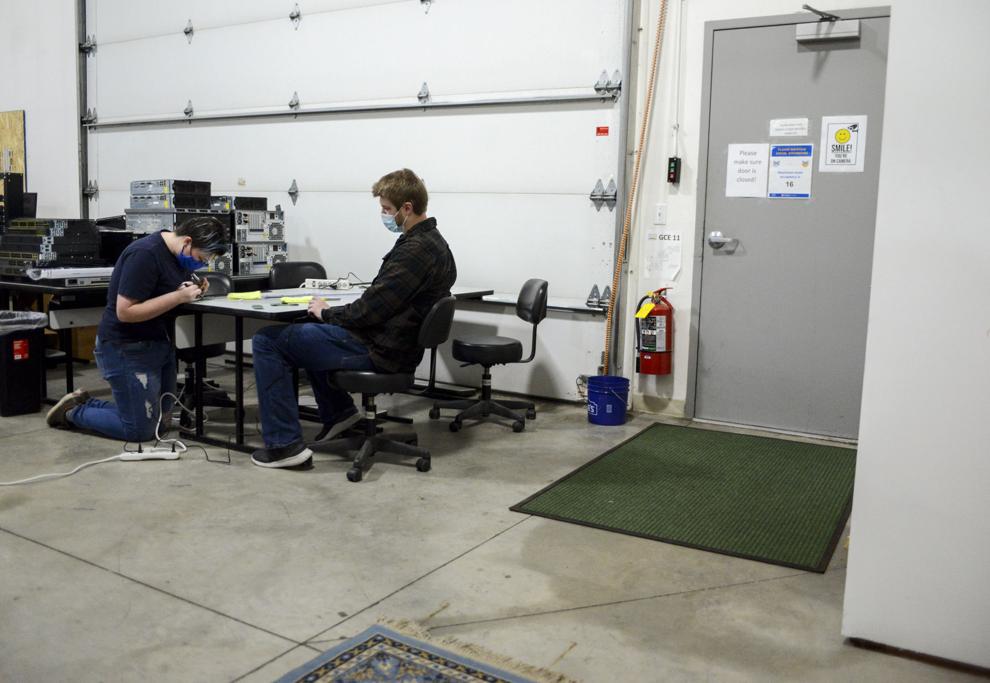 Harriman said he's also hopeful the ARPA funding will come through.
"I attended a Montana Contractors Association Leadership event recently and every company in attendance had needs that we can help with if we can just get the tools to do the job," Harriman said.
With Gallatin County the second most populated county in the state, and continued growth likely, funding the building proposal would benefit the future of the state's economy, Gray said.
For Brewer, who will finish his CNC machining certificate in July, he's already planning to apply for one of the many jobs posted on the white board in the back of the shop.
"I always worried I would start something and not be interested in it," he said. "It's been going fantastic and I'm really still enjoying it."