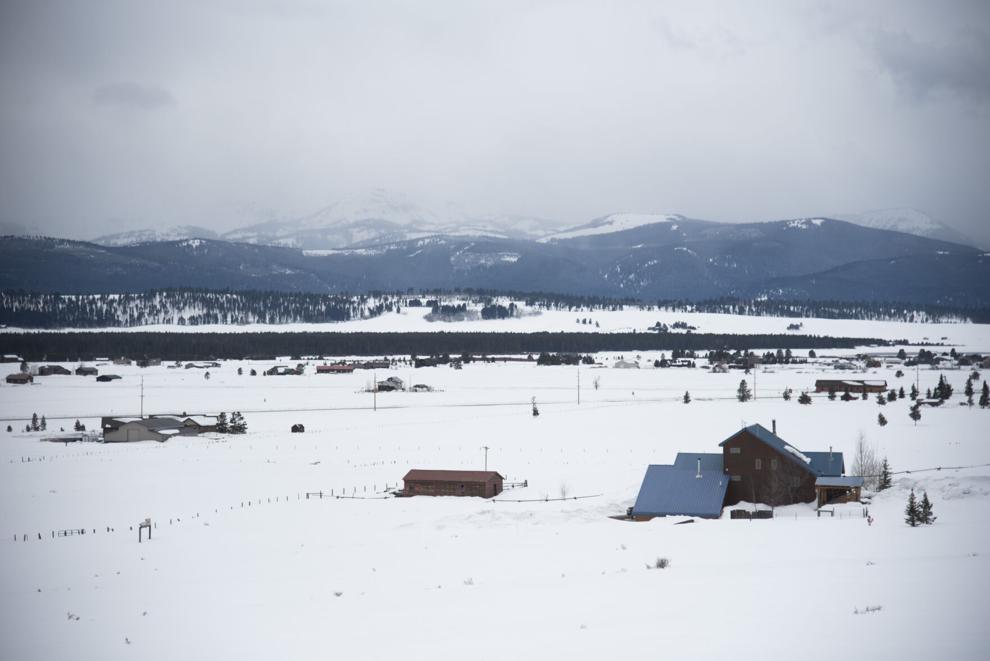 Time is crucial during a medical emergency.
In West Yellowstone, the closest emergency medical center is a 50-mile drive to Big Sky.
That means that in an emergency medical situation, or even follow-up care, tourists and year-round residents may have to travel at least an hour — if the weather is good — to get medical care.