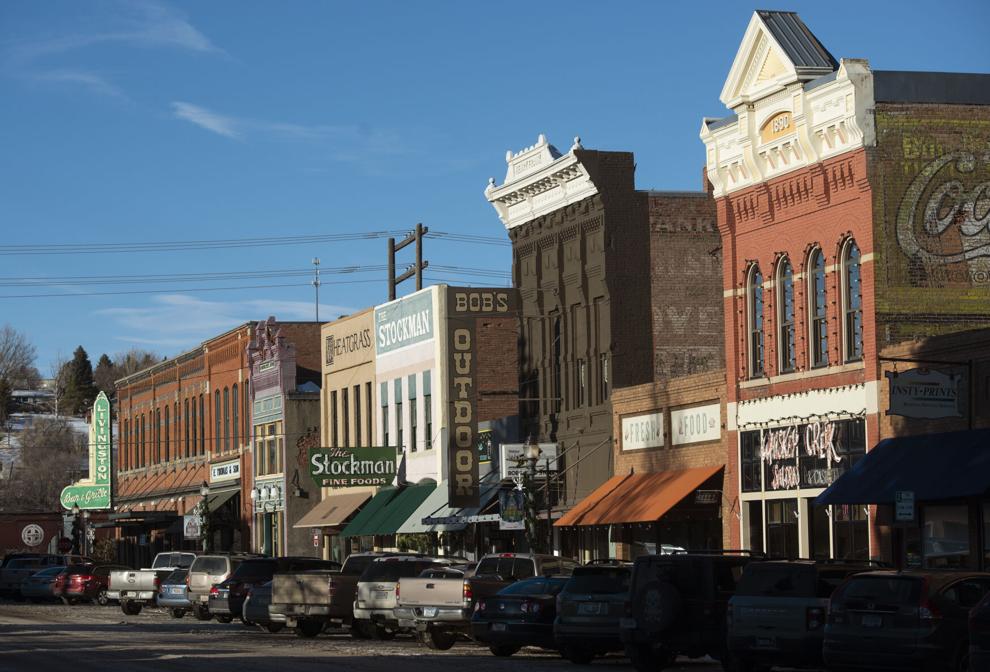 LIVINGSTON — With snow on the ground and wind blowing outside, Celeste Mascari walks through her 1901 home, pointing out the sub-floors, bottoms of walls removed, missing insulation, and temporary plumbing — all signs of where flood waters reached her home in June.
Mascari, whose business Chickadee Montessori School is also on her property, had damage to both buildings during the historic flooding that made the Yellowstone River break its banks and forced a temporary closure of Yellowstone National Park.
On the day of the flood, Mascari had around 13 students in school and sent them home as a precaution. As she sandbagged throughout the day, she watched the waters seemingly rising from the ground and entreating on her property from the stream near the back of her property.