The Awards
It says much about our community that the Chronicle can award 20 fully deserving members of the business community under the age of 40 each year -- winners not chosen just to fill the numbers but the best and brightest the Gallatin Valley has to offer. From the CEO of a hospital to the owner of a tea shop to a horse trainer, they have all demonstrated their experience, expertise and leadership in the area's business landscape.
On top of this, all of the people interviewed here are extraordinarily humble. All were reticent to talk about themselves, preferring to laud coworkers or employees rather than accept any personal recognition. And I think that says more about them than any of their business achievements. These are genuinely good human beings who deserve to be highlighted.
- Lewis Kendall, Business Journal Editor
2015 Recipients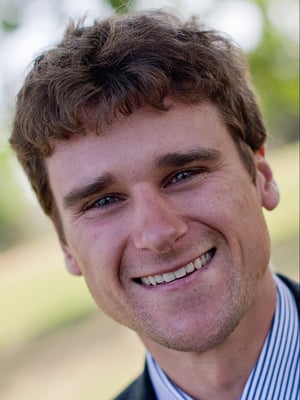 Mike Antonczyk
Age 31, Co-Founder/Principal, H2A Partners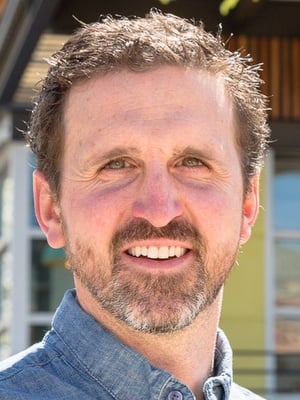 Keith Comiso
Age 38, General Manager, The LARK hotel
Lander Cooney
Age 36, CEO, Community Health Partners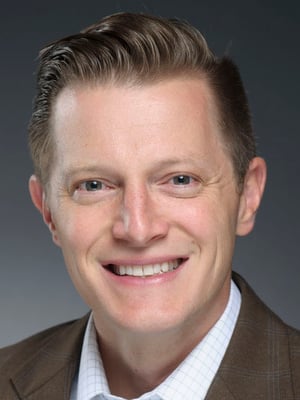 Les Craig
Age 35, Director, Blackstone Launchpad, Montana State University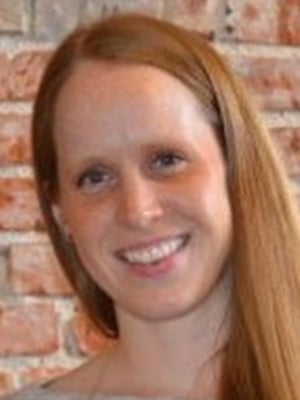 Brianne Dugan
Age 32, Founder/President, Bird Dog Strategies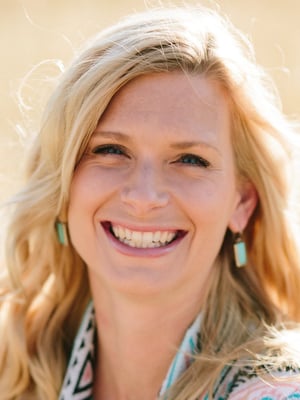 Valerie Edwards
Age 36, Director of Sales & Marketing, Buck's T-4 Lodge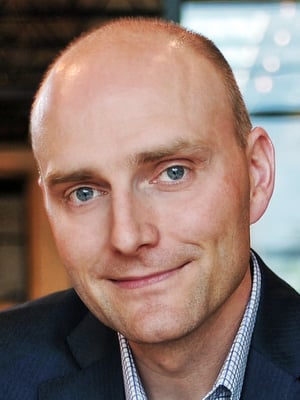 Eric Flynn
Age 36, Principal/Partner, Bitterroot Capital Advisors LLC
Marissa Fuher
Age 33, Owner, Bright Black Architecture & Design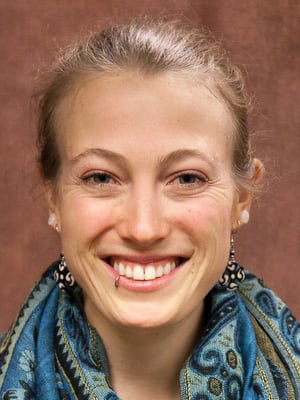 Melissa Herron
Age 28, Owner/Operator, Townshend's Bozeman Teahouse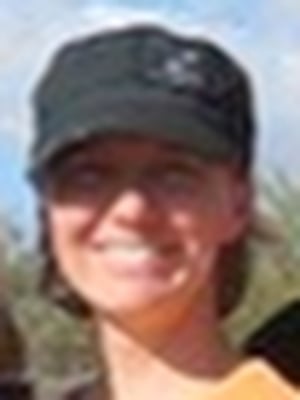 Kristin Johnson-Burian
Age 35, Owner/Nurse, Three Rivers Medical Clinic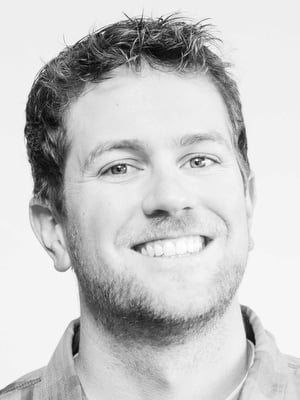 Pete Kamman
Age 35, Director of Marketing & Online Sales, Comfort Company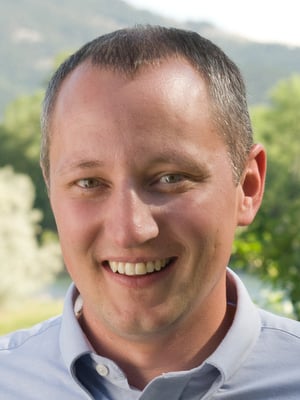 Bren Lowe
Age 36, CEO, Livingston Health Care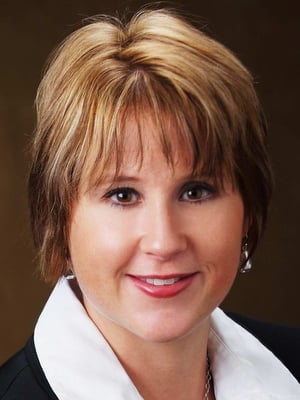 Meghann McKenna
Age 36, Owner, McKenna Financial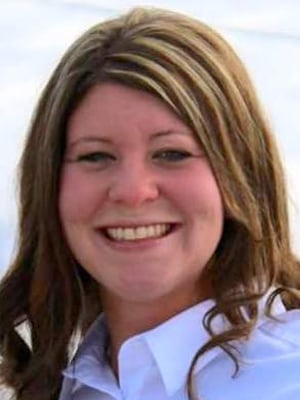 Amy Prechter
Age 28, Founder/Owner, Cedar Ridge Equine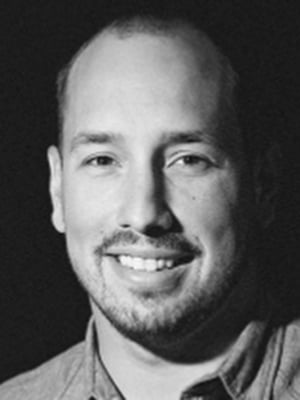 Ryan Rickert
Age 32, Founder/President, Clean Slate Group & The Wrap Agency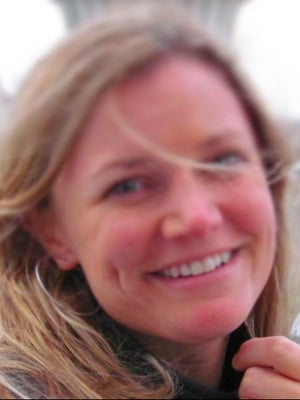 Anna Saverud
Age 33, Domestic Violence Prosecutor, City of Bozeman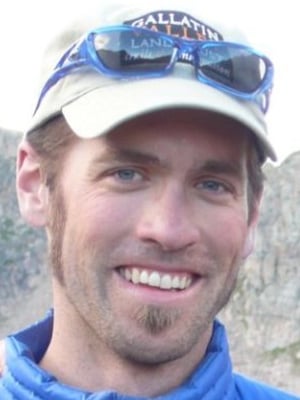 Troy Scherer
Age 37, Owner, Design 5 Landscape Architecture & Planning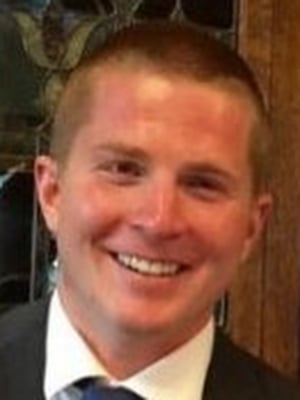 John Stiles
Age 24, Owner/President, Stiles Lawn Care Company Inc.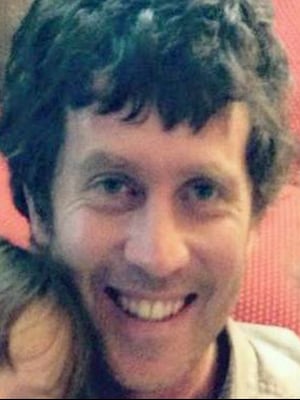 Warren Vaughan
Age 39, Planner, Gallatin County Planning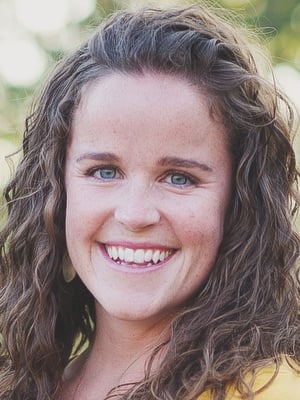 Bridget Wilkinson
Age 30, Executive Director, Bozeman Area Community Foundation