Businesses negotiate for Bacchus Pub name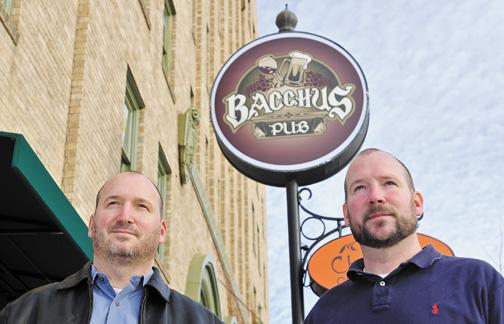 The Bozeman Daily Chronicle welcomes public comments on stories, but we do require you to abide by some ground rules. In general: be polite, don't post obscenities, stay on topic, respect people's privacy, don't feed the trolls and be responsible.
Comment deleted? Discuss it with us.
Friday, July 3 | 12:00 am

Friday, July 3 | 12:00 am

Friday, July 3 | 10:00 am